So, you want to increase your website conversion rate but don't know how. More importantly, you don't know where actually to start. Well, we've all been there. So fret not.
In this step-by-step tutorial, we will uncover all the top secrets of CRO strategies (ironically, you can prioritize them as you see fit) to improve your conversion rate.
Without further ado, let's begin!
Utilize A CRO Planner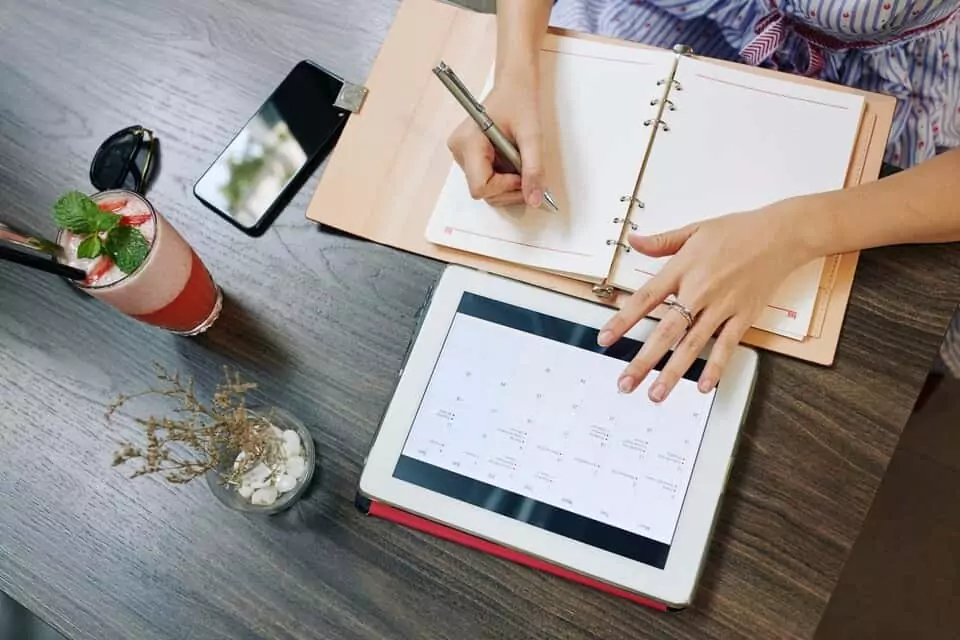 First things first, get a CRO planner. Since CRO is a daunting task to undertake, you don't want to make it any more difficult than it already is.
A robust CRO planner will help you analyze and devise a dynamic strategy for optimizing conversion rate.
There are many CRO planners like HubSpot, VWO, AB Tasty, etc., which would enable you to conduct site audits, identify the bottlenecks in your sales funnel, and understand how your visitors land on your site through the A/B testing and other experimentation methods.
Strip-down Your Forms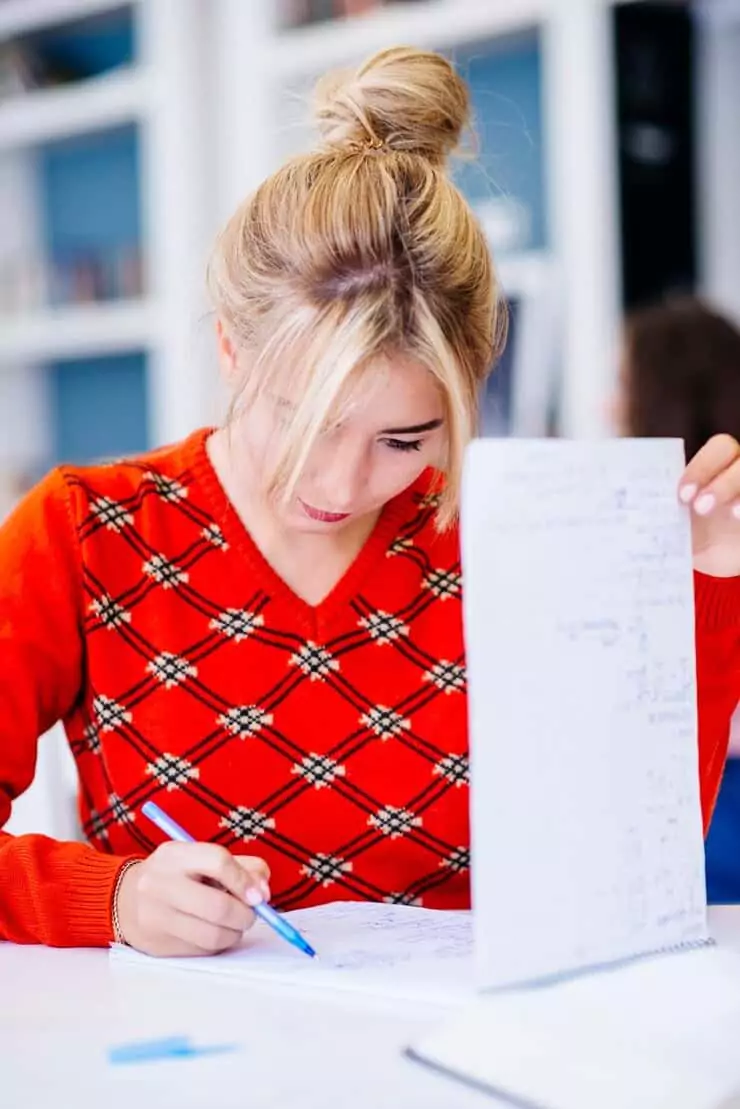 Long and complicated forms are definitely a no-no when it comes to optimizing your conversion rates. This is because overcomplicated forms are time-consuming and sometimes downright boring for visitors. That's one of the main reasons why visitors don't convert.
For example, when creating a signup form, the rule of thumb is to ask for a name, email address, and password. This approach will surely boost conversions as it doesn't ask for too many details from your visitors. You can ask for additional information when you need it later.
Another way to boost conversions is to incorporate Single Sign On (SSO) on your website. Many websites include SSO via Google or Facebook to hasten the conversion process. It doesn't require the visitors to create or recall their passwords signing up.
On the other hand, if you have an e-commerce store, then it's highly recommended to create a Guest Checkout. It literally takes away all the time a visitor needs to spend on your website to buy probably one or two products. This strategy significantly reduces the cart abandonment rate and boosts your conversions.
Incorporate Social Proof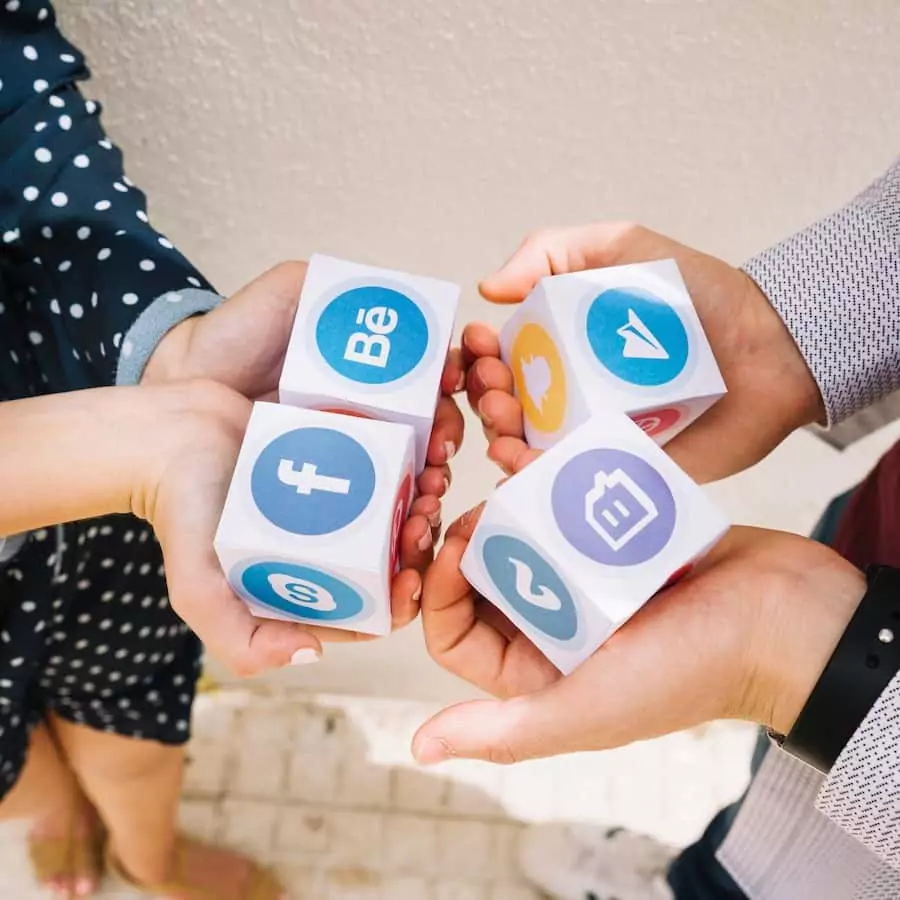 Social proof is crucial for the success of your CRO campaign. As a matter of fact, 89% of global consumers make purchasing decisions based on online reviews. And 49% of global consumers consider social proof among the top three purchasing influencers. Considering these numbers, it's sufficient to say that your online reputation significantly impacts your bottom line.
Therefore, you need to register your business to online directories such as Yelp to get reviews (hopefully positive ones) that would give you a competitive edge.
Track The Interaction Of Users On Your Website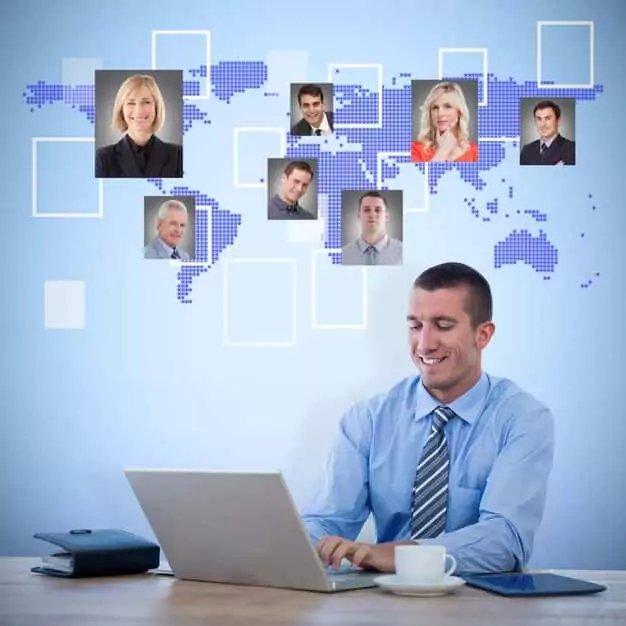 You won't be able to make business decisions and follow through with CRO strategy if you don't know how your visitors interact with your website.
How can you monitor and track their interactions and activities on your website? Well, many website analysis tools can help you with that.
You will be able to see which CTAs they are more interested in, the offer they skipped, or at which stage they abandoned the cart.
Not only that, but you can also utilize these tools to utilize heatmaps to see hot spots, which elements stand out, and which areas need optimization.
Add Live Chat For Customer Support And Queries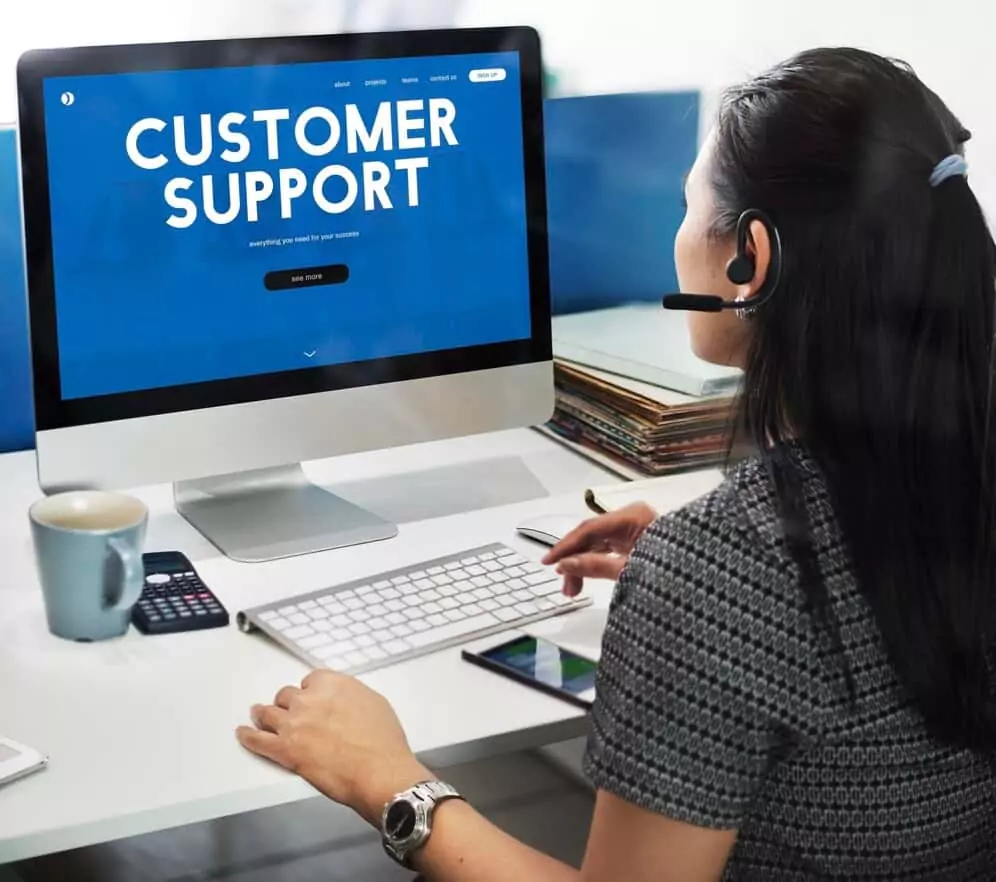 There are many reasons for visitors to bounce from your website. One of them is having concerns or questions about the product or service but couldn't get answers. That's where a chatbot comes in to provide solutions to their queries. Incorporating a live chat feature on your website will eventually move your visitors down to the funnel and convert them into buying customers.
Conduct A/B (Split) Testing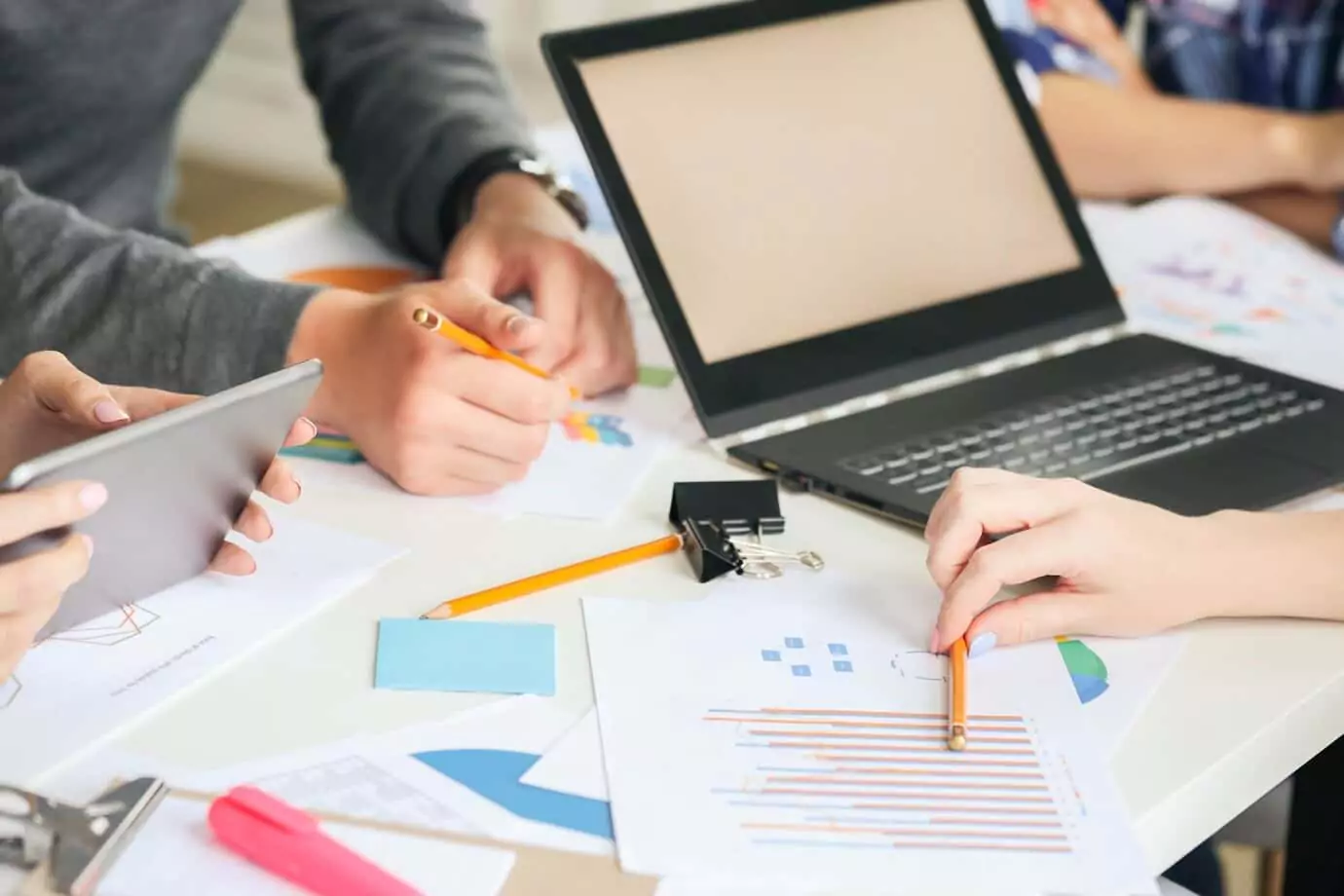 This is one of the key CRO strategies to achieve your desired goals. Since your goals are continuously growing and evolving, so should your landing pages. A/B testing, or split testing, is an excellent method to deliver two different versions of elements to your visitor and test which one results bears more fruit.
These elements can be in the form of landing page layout, CTA buttons, headlines, popup campaign designs, and more. The primary purpose of split testing is to identify the optimal combination of factors to maximize the conversions.
Offer A Money Back Guarantee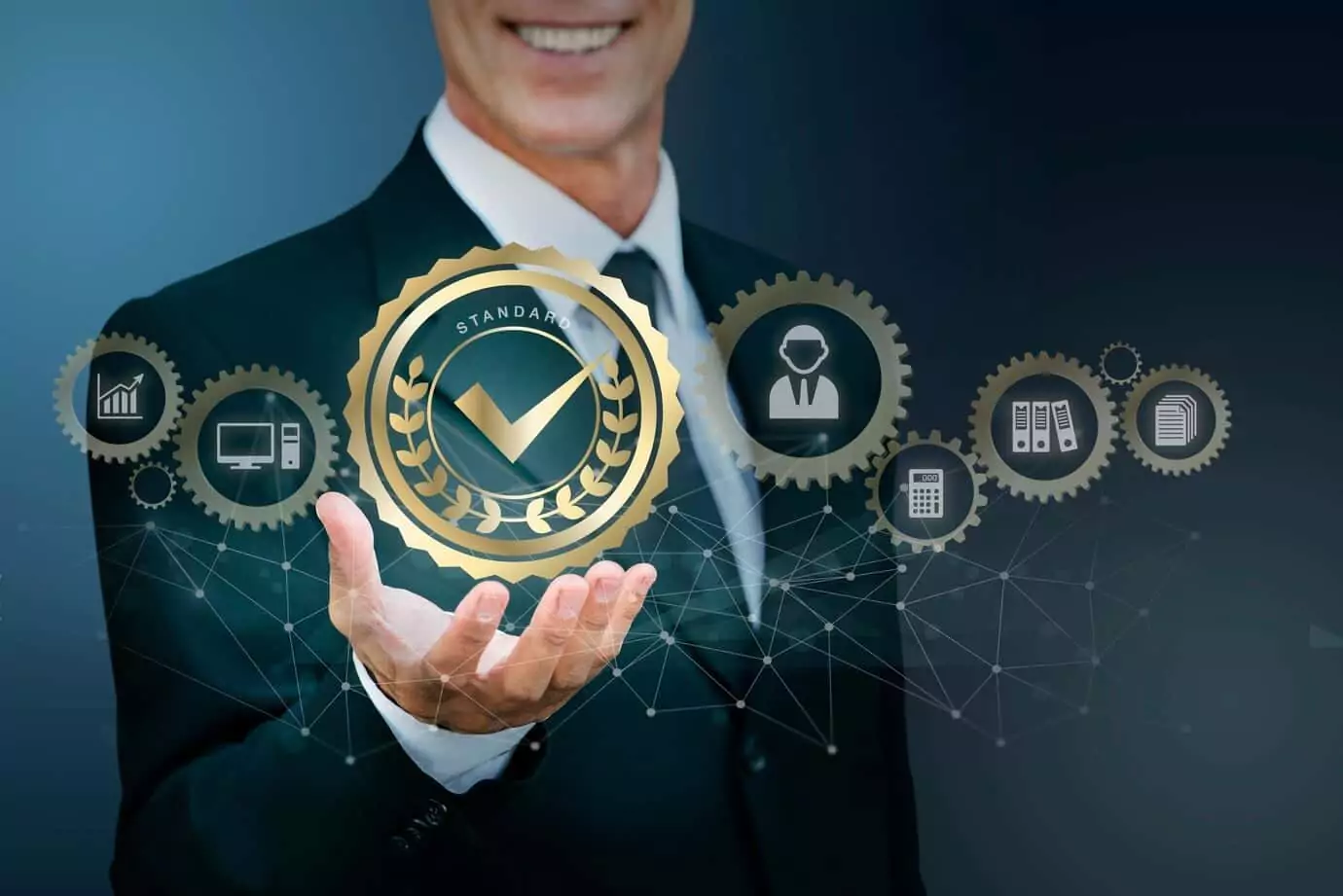 Customers don't want to lose their hard-earned money on a product or service that doesn't pan out. That fear of losing money is more than the desire for the solution itself.
Therefore, to ease their anxious feelings, offer a money-back guarantee. When you offer a money-back guarantee, you will showcase that you really believe in your product or service, and the money doesn't matter much to you. After all, you won't be giving out a money-back guarantee on a product that doesn't work, will you? By taking on this risk, you will exemplify that you truly care about delivering exceptional customer experience.
Create Engaging CTAs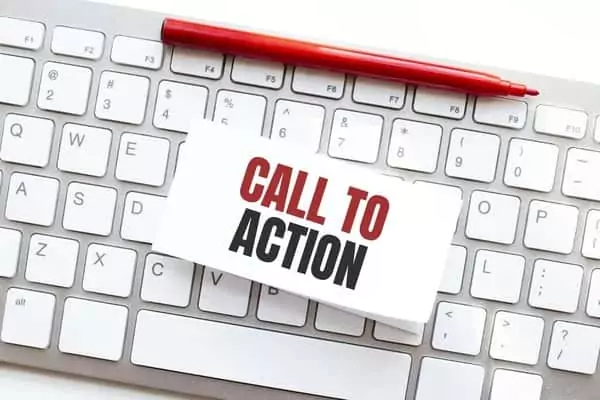 CTAs are "Call To Action." Now, you don't want your visitors to land on your website and leave without converting, do you? You either want them to:
Subscribe to a newsletter
Purchase a product or service.
Upgrade to a higher tier of product or service.
Follow you on social media.
The tried and tested method of CTAs incorporates at least three: above the fold, middle of the fold, and below the fold. Also, you need to ensure they're visible, created with prominent colors, and easily accessible.
Ideally, you incorporate a CTA as soon as possible. Most visitors don't want to scroll down to find the CTA themselves. It's also recommended to make the CTA accessible no matter where the visitor is on the page. You can offer a money-back guarantee to instill assurance and confidence in your visitors' minds. That, in turn, could help in converting them into sales.
Utilize Exit-Intent Popups On Your Site
Many visitors land on your website and bounce without hesitation. To overcome this situation, you need exit-intent popups on your website. So your visitors will stay long enough to convert.
On exit popups, you can distribute lead magnets such as a trial subscription, whitepaper, or newsletter in exchange for their email addresses. On the other hand, if you have an e-commerce store, you can offer a coupon or a voucher to encourage visitors to make the purchase.
Always keep your user experience in mind when creating exit popups. You should know their intent on landing on your page. For instance, if someone lands on your website looking for how to make a coffee, the best exit popups should be related to coffee.
Enhance Your Page Loading Speed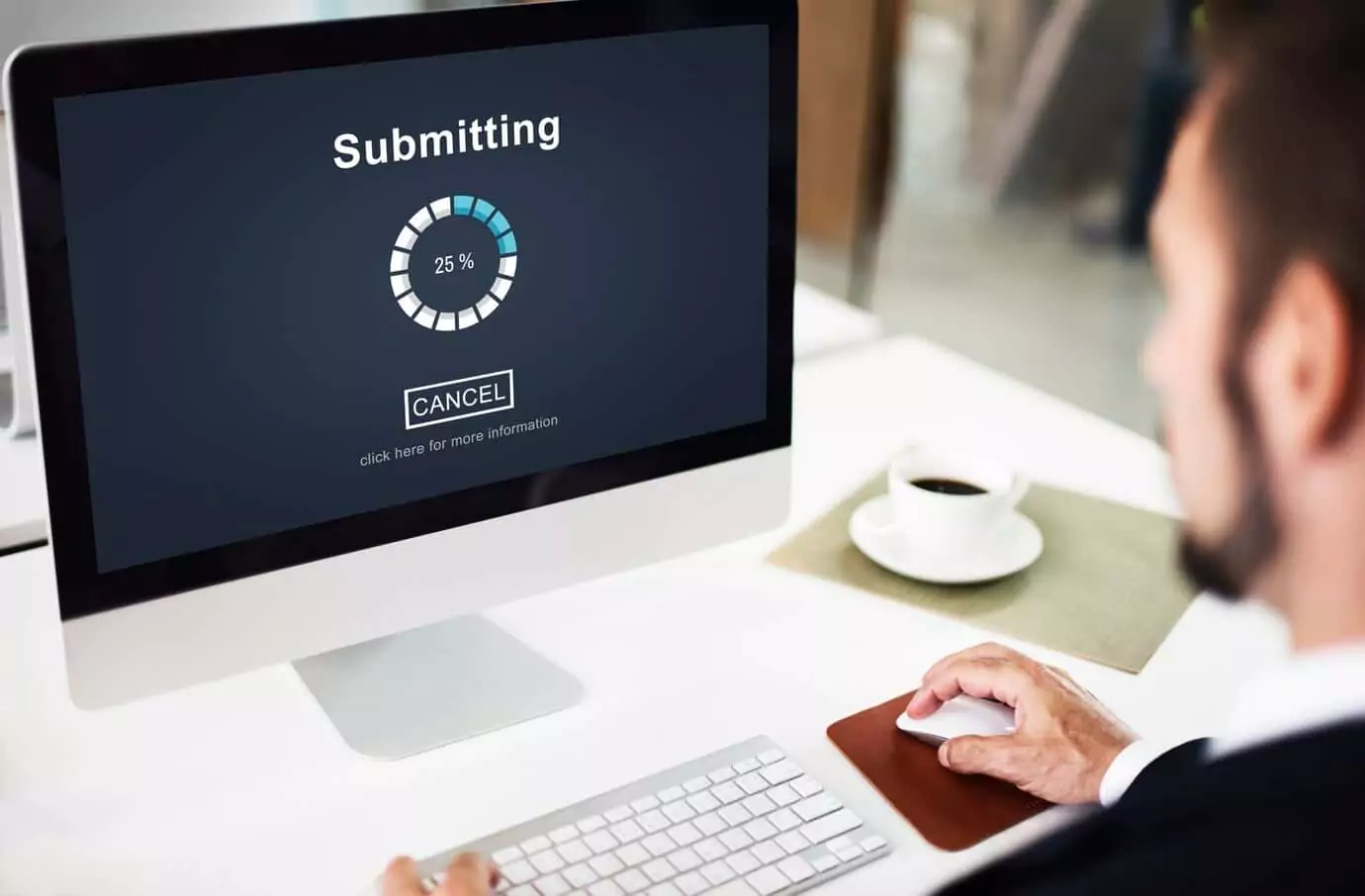 Visitors despise websites that take a lot of time to load. Any website that takes longer than 3 seconds to load could increase the risk of their visitors leaving their website.
When your website loads faster, it will be much likelier for your visitors to take the desired action and convert, whether reading a blog post, subscribing to a newsletter, or making a purchase.
So, if your website is facing increasing bounce rates and is not converting visitors as it should be, it's time to analyze your website for loading speed. You can use Google's PageSpeed tools to analyze your website. And as for loading speed optimization, you can decrease the image size used on your website.
Make It Mobile-Friendly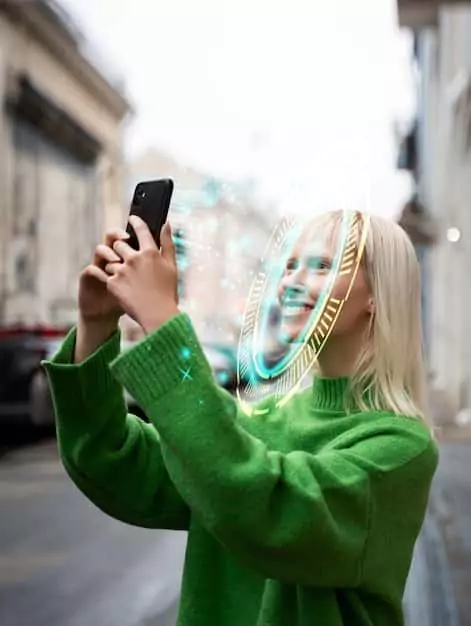 With Google's update in 2017, it has switched to mobile-first indexing. That makes it all the more important for you to optimize your website. Otherwise, you will miss out on golden opportunities to encourage your visitors to take the desired action.
You might wonder, "How can I make my website mobile-friendly?"
Well, for starters, you need to understand there is a lot of difference between optimizing your website for desktop and mobile.
So, to optimize your website for mobile, you can use Google's mobile testing tool to find out whether your website is mobile-friendly. After conducting an analysis of your website, this tool will provide you with all the information and recommendations on where you need to improve your website. For example, it will recommend you make your fonts bigger or compress your images to load your website faster.
Leverage FOMO Tactic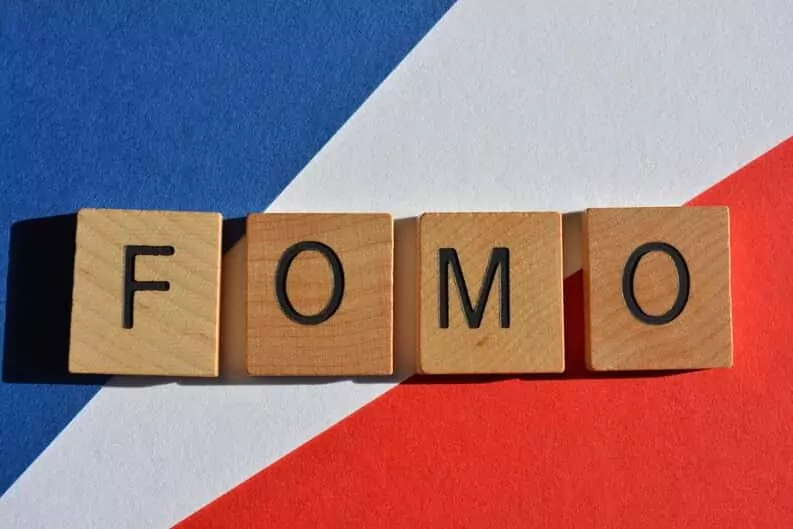 FOMO, or Fear Of Missing Out, is a classic tactic to create a sense of urgency for the visitors to take action and convert. This could work wonders for your website's landing page by including promotions of limited offers and instilling fear into the customers of losing an amazing opportunity with "Buy Now."
Include timers in your copy and CTAs to specify a promotion's expiry time. You can also mention "limited number of stock," compelling the visitors to take action.
Conclusion
The secret to optimal CRO strategy is putting yourself in your visitor's shoes. Well, we are all consumers, so it's essential to take a step back and reflect on whether you want to buy a product or service from your own website or e-commerce store.
We hope this tutorial has helped you devise and optimize your CRO strategy to boost conversions.
Remember, CRO is an ongoing process of improving every element of your website. So, try a few strategies from this blog, track your progress, and finetune it accordingly.
Contact us if you want to find reliable CRO experts for your business. VinnCorp has the best CRO experts for hire, which can help you propel your business to new heights.
Get A Quote For CRO Services