SCRUM TEAM HIRING PROCESS
We prudently select talented people.
We test candidate's technical skills.
Interview and
personality test.
Probation and Performance Evaluation.
Powered by intellect, driven by values.
We're VinnCorp, a digital transformation company that plans, designs, builds and maintains digital solutions. When it comes to solving our clients' particular difficulties, we use our management skills, technological flare, and, most importantly, our ability to leverage strategic insights, and we can do the same for you.
Web Development
Our development teams use cutting-edge technology to bring your ideas to life. We design for the present and build for the future.
Android Development
Our team of Android developers work hard to make your vision, needs, and requirements for an app, become a reality.
System Integration
Create a complex solution where all systems are systematically coordinated and perfectly synchronized with our Systems Integration.
iOS Development
With an in-depth knowledge of all the languages, tools, and frameworks—we create reliable and user-friendly app, driven by cutting-edge technology.
Data Migration
Our data migration service ensures that relocating your data is quick and easy, with minimal disruption to your business.
Cloud Deployment
We provide complete cloud support for any software application, including safe, scalable, and lightning-fast access to data, content, and anything else your app requires.
We carry more than just good coding skills
We help our customers and partners implement digital
transformation in a seamless way.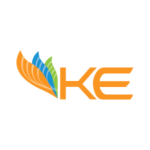 Stay up to date with VinnCorp's latest news and updates. Discover stories about our culture,
philosophy, and how our team is impacting the technological world
Tech Talk: A Software to Track Social Media Presence
Vinncorp Presented in the GEM Board Listing
Campus Recruitment Drive at FAST
Future of Pakistan and the IT Industry
VinnCorp Raises $100,000 From HRSG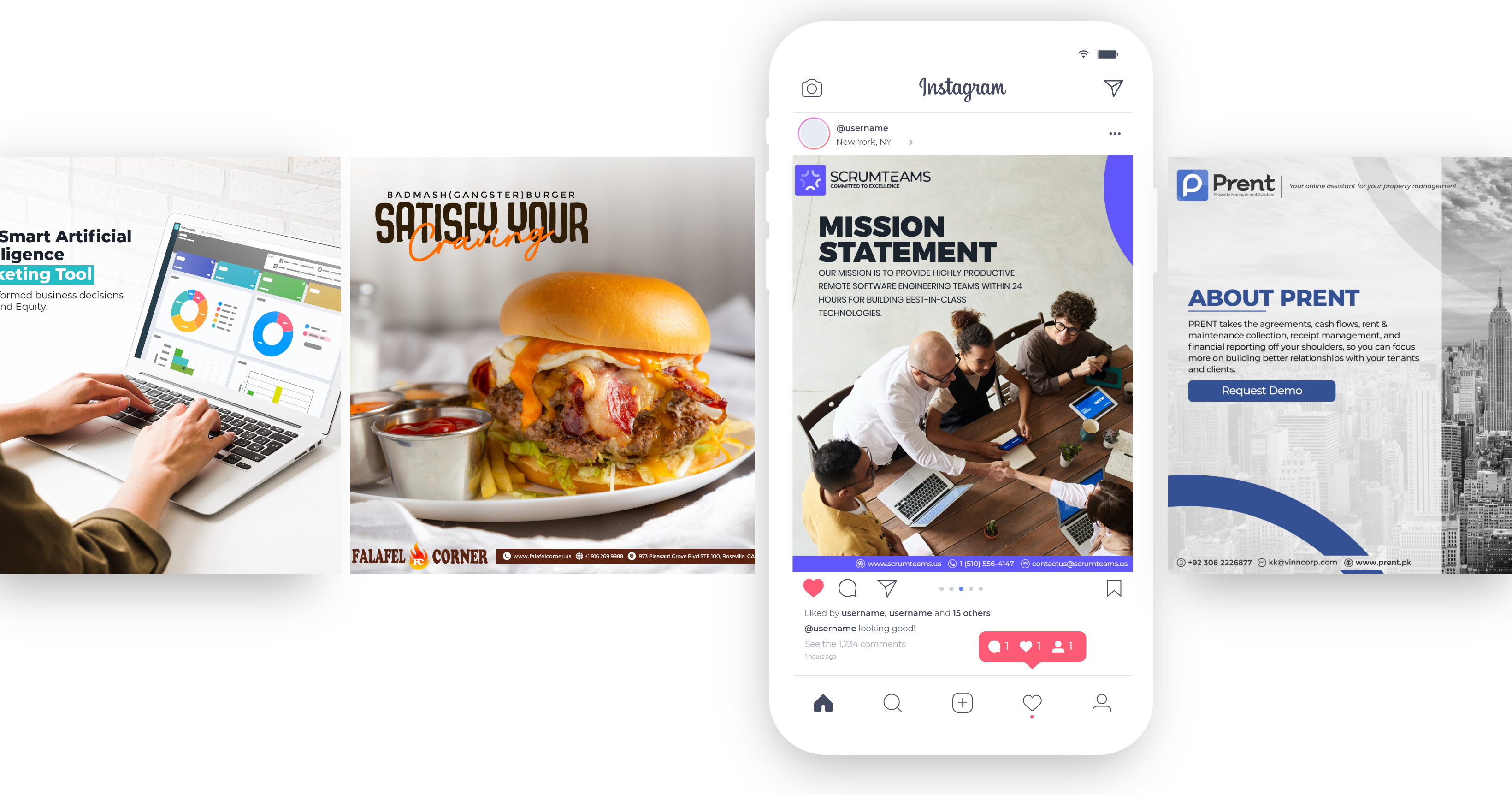 Co-Founder/COO of VinnCorp on Nadia Khan Show
We help our customers and partners implement digital
transformation in a seamless way.
We're proud to have some pretty awesome people as our customers!
Here's a cross-section of what they have to say about us.
Ajaz Sulaman
CTO Sulaman services limited, UK
It's been a pleasure working with Vinncorp team over the past 2 years. They have provided with their expertise and skills on various projects we have worked together. The vinncorp team are such hard working individuals and they gone beyond what was expected on all the work undertaken. Their attitude and approach is always professional and always try to accommodate.
Tabish Sabah
CEO, TouchPoint
Working with startup is always very special due to the passion and energy the team brings it on the table. We witnessed exemplary professionalism and approach in the project that we awarded to VinnCorp. We look forward to partner them for our future needs.