A CRO expert helps increase your website's conversion rate, sales, and revenue. However, we only scratched the surface with their primary role. There are other factors at play in both understanding the role of CRO experts and hiring them for your business.
In this blog, we will cover what is a CRO expert and what does it actually do? We will also share their major traits, how to hire them, and how to work with them.
Let's dive in.
What Is A CRO Expert?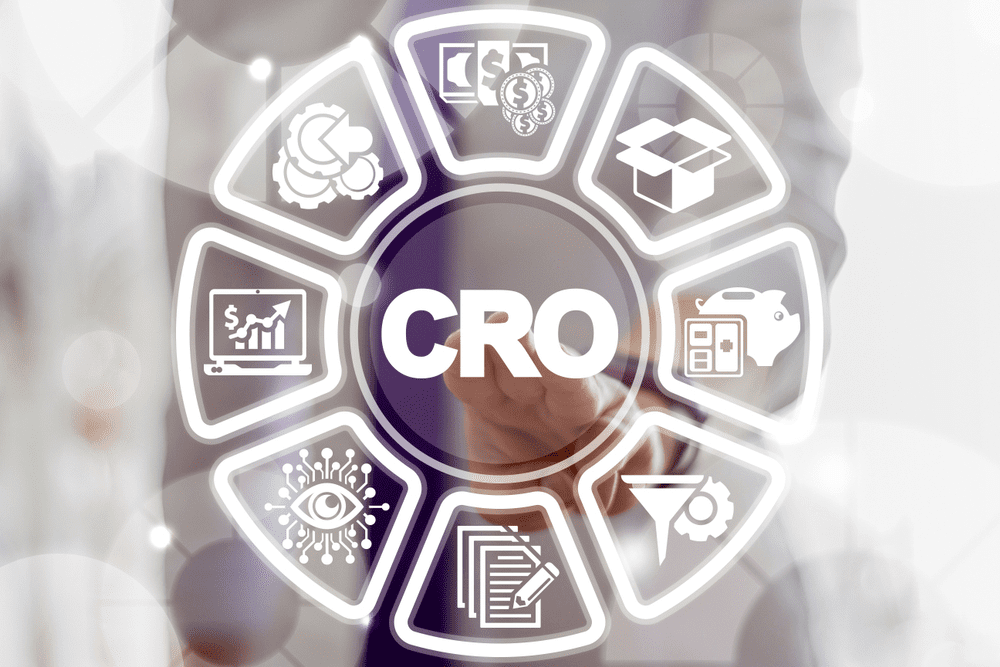 A CRO expert is an individual adept at increasing the number of buying customers of a business. They optimize the conversion process, ensuring acquiring new customers and improving return on investment.
They are individuals who conduct conversion rate optimization campaigns for your website. They are also known as CRO consultants, CRO professionals, CRO specialists, etc.
They are responsible for the entire conversion process, from ideation, analysis, testing, implementation, and learning lessons from findings.
Understanding the Role of CRO Experts
A CRO expert comprehensively analyzes your product or service and its ideal users to understand them better.
That means they look at the entire sales funnel of your business, including landing pages, product descriptions, and checkout. They identify the bottlenecks in the funnels. Once they find opportunities, they experiment and optimize them to find how different versions of these pages perform.
A CRO expert will oversee the entire experimental program from start to finish. Some of their major responsibilities include:
A CRO expert will manage and set clear expectations for your CRO plan to ensure it successfully achieves the desired outcomes.
Conduct both qualitative and quantitative research analysis to identify friction points affecting the website's user experience. Some methods they use are user testing, surveys, heatmaps, and more.
Devising strategies for growth and conversions based on the qualitative and quantitative data collected.
Analyzing and reviewing conversion rate optimization processes.
Communicating the results and developing new test hypotheses based on those findings.
Leverage insights and in-depth information to develop testable hypotheses to ensure the success of your CRO strategy.
What Doesn't A CRO Expert Do?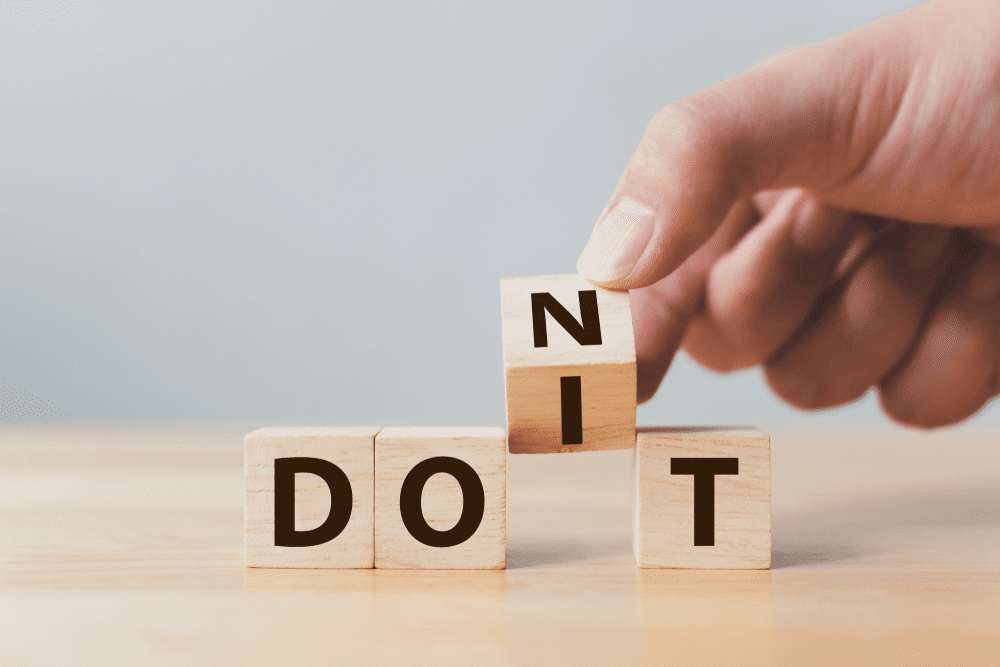 A CRO expert doesn't work on website designs, curate content, or make wireframes.
They are responsible for optimizing the overall user experience of a website. Their end goal is to increase the number of buyers from your website, but not just to make it visually appealing.
What Are Traits To Look For In A CRO Expert?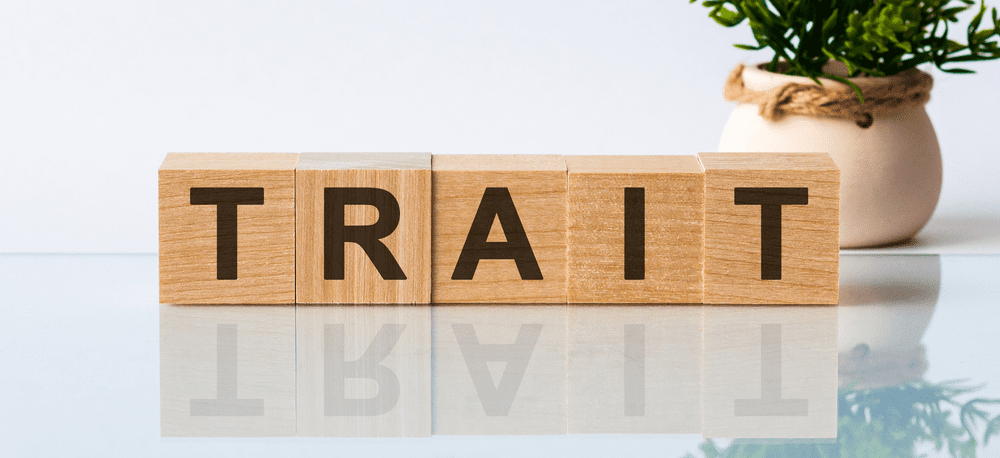 Understanding the Role of CRO Experts in Conversion Optimization Elements
The CRO expert you want to hire must be passionate about continuous learning to deliver the best results. They should be able to synergize different facets of conversion optimization elements, such as copywriting, digital analytics, testing and implementation. CRO experts should also have the know-how of the basic coding skills to meet your business goals.
Critical Thinking
When conducting an overview of the website, CRO experts should be able to explain the psyche of a visitor browsing the website. They need to explain which strategy works, which doesn't, and why. All of their suggestions and explanations must be based on data that they further utilize to identify opportunities for improvement. This is because when a website is user-friendly and easy to navigate and open to search engine crawlers, conversion rates increase.
Know The Process
CRO experts have the sheer experience to follow through the conversion optimization process. They are well aware of different marketing strategies and leverage various case studies to find the best solutions for your business. A CRO expert follows the five steps of conversion rate optimization, which are;
Understanding the target audience and key metrics.
Collection of data.
Performing Tests.
Making an analysis.
Fine-tune and repeat.
Knowledge Of Consumer Behavior
A CRO expert should be adept at consumer behavior and what they are looking for when making a purchase. It could be a major plus for CRO experts to have a degree in psychology in order to have a deeper understanding of how their consumers think. They should be able to identify their desires and wants and even engage with them to better know their behavior. This way, they will be able to create a message that truly resonates with their target audience.
Effective Communication Skills
Speaking of the target audience, a CRO expert should have effective communication skills and deliver their marketing message to the right audience. Their marketing message should have the right tone, voice, style, font, and diction, meaning their writing should be flexible. They should be able to adjust and carry out these messages throughout the entire marketing materials. That includes product pages, website copy, category pages, blog posts, and even on social media channels.
Attention To Detail
A CRO expert should always be detail oriented. They should be able to identify the minutest details to maximize every visitor and turn them into leads that ultimately convert into customers. So, you need to ensure that they are able to analyze, configure and test effectively and regularly. They should be able to take their time and not rush things to get prompt results. In this way, some of the opportunities for optimization will slip through the cracks and could negatively impact your business outcomes.
Have Patience
The results of conversion rate optimization don't come overnight. It takes months of trial and error in order to be able to achieve the desired results. Every test provides valuable consumer information, so continuously sticking with the process will drive successful outcomes. CRO experts conduct proper analysis, testing and refrain from testing on the same pages of the content.
How To Hire The Right CRO Expert For Your Business?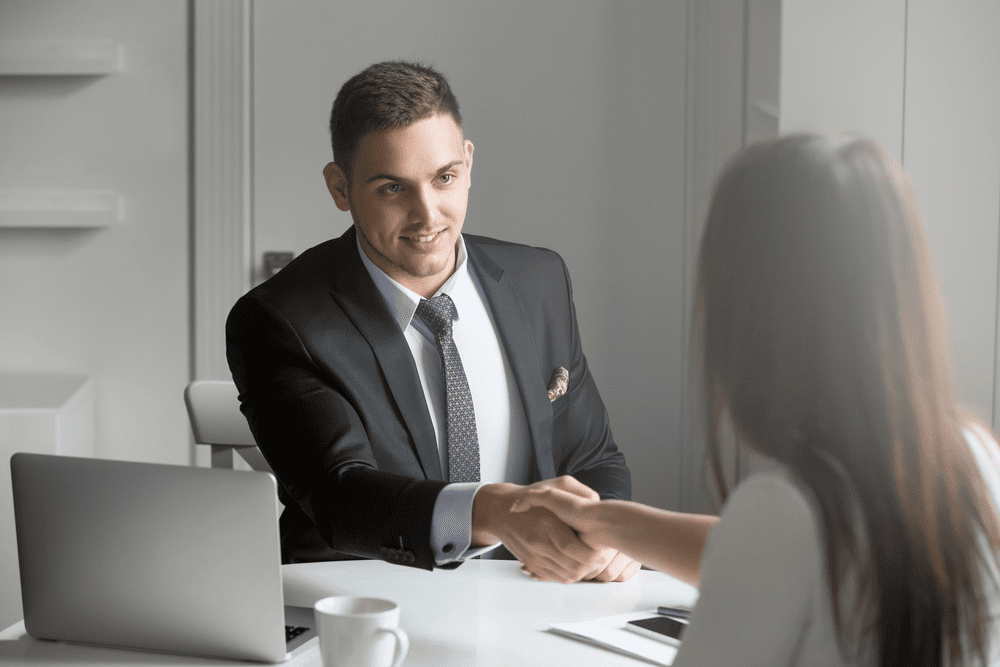 You may find numerous CRO experts and agencies willing to work with you. However, there are a few questions which you need to ask before getting started.
Q#1: Are They Expert In Your Industry Or Niche?
It's a given that you may want to get in touch with a CRO expert that has the utmost experience in your industry. They should have a thorough understanding of your business.
For example, if you have an e-commerce business, you need a CRO expert to optimize your e-commerce store. In this way, you will be able to be on the same page when it comes to making data-driven business decisions.
Q#2: Do They Have Other Resources In Their Team?
Some CRO experts run their own agency offering turnkey conversion optimization services. Whether it's devising strategy, copywriting, designing, and development, they deliver solutions from the ground up.
Q#3: Are They Data-Driven?
When connecting with a CRO expert, you need to know whether they present facts and figures when discussing your business. Do they devise and implement data-driven strategies and methodologies? Ask them about the process they plan to develop to optimize your business's conversion. Will they devise strategies just based on their experience, OR will they utilize both experience and quantitative and qualitative data? You may want to go with the latter.
How To Work With A CRO Expert?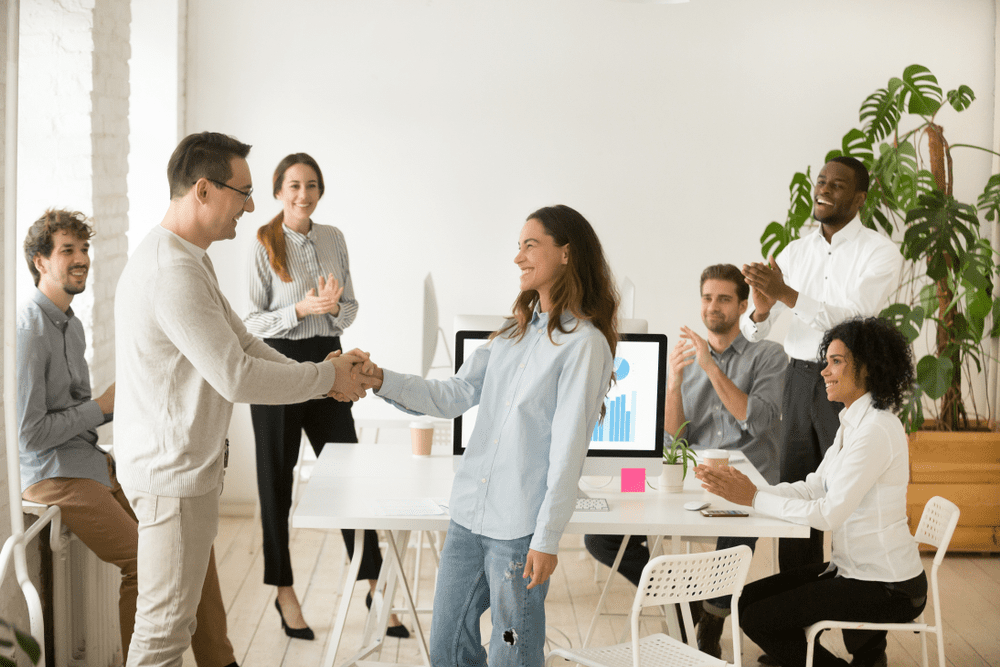 Now, you may have a pretty good idea of what a CRO expert is, their responsibilities and traits; let's talk about how to work with one.
For starters, it's better to get in touch with dedicated CRO agencies rather than solo CRO experts. This is mainly because CRO agencies can provide resources for every step of the CRO process. Whether it's writing copies, creating wireframes, or designing landing pages.
There are CRO agencies like VinnCorp that offer resources that would dedicatedly work on your projects. Since you will be able to be connected with the entire CRO team, it will not only be affordable but also will align with your organizational goals and long-term objectives.
However, whether you're working with a CRO expert or an agency, some tips will surely help you achieve your goals.
Communicate Your Goals And Expectations
Before you hire a CRO expert, it's essential that you set out clear goals and expectations. What are the objectives of a CRO expert for your business? What results do you expect from a CRO expert?
What is the target to generate leads and the target of achieving conversions? How much are you willing to spend?
These are some of the questions that would help you ease the hiring process. It will also screen out candidates who will not deliver.
Remember, there isn't a sweet spot regarding conversion rate. Every business and industry has its own challenges and obstacles to overcome.
Ask Questions
Never make assumptions when hiring and communicating with a CRO expert or an agency.
You need to ask relevant questions and not leave them in the dark. If there's any confusion, clarify them before starting working with them.
For example, if you expect them to increase your conversion by 10% or improve customer retention by 20%, tell them that. Also, ask them about their game plan to achieve these desired goals.
Make Sure They Understand Your Business
To get the optimum results, it's important that your CRO expert understand your business, including your niche and competitors.
They should have a thorough understanding of your target audience. What are their pain points? What are their goals? What kind of solution do they want?
You need to equip them with all the necessary information about your business. In this way, they can devise a more effective strategy to achieve the desired results.
Also you need to evaluate your budget as well. Whether you will be able to hire a copywriter or a designer when needed? Or are you up for spending money on advertising?
Conclusion
Since you'd have taken a sound understanding of role of CRO experts, hiring one would be making more sense to maximize your website traffic. They can help you convert those traffic into sales and profit.
You have the option to hire a CRO agency or a solo CRO expert. If you're looking for someone to manage your conversions, then hire a CRO expert. On the other hand, a CRO agency will take care of entire aspects of CRO, including copywriting, designing, creating wireframes and CRO.
Need help in overcoming a stagnant conversion rate? Well, you're in luck. VinnCorp has the best CRO expert for hire to boost your conversion rate and achieve all your desired goals and objectives.
Schedule a call today, and take your business to new heights of success and prosperity.
Get A Quote For CRO Services