A website is the benchmark of your company. It should be responsive, immersive, and have a smooth interface. However, keeping a website development team at your disposal is not feasible for every company.
If you want to outsource website development but a negative previous experience or the fear of lack of control is keeping you from it, the following tips can help you make the right decision.
The 7 useful tips and tricks in this article will help you discover how to outsource website development confidently and build the best business site. Stay with us till the end and apply these tips to save cost and hassle in the process.
7 Useful Tips to Outsource Web Development
Analyze Your Needs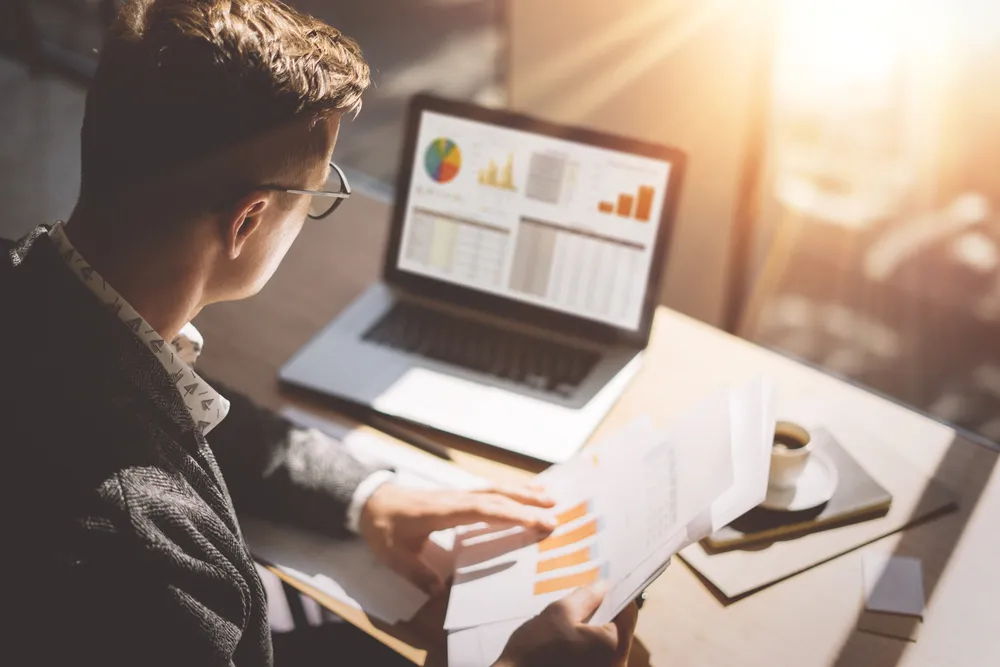 Disappointment follows when you overlook your requirements. Knowing the values of your company and your website design expectations is key to great project execution.
To do so, you first need to analyze and discuss your initial ideas with the team. Generally, you should:
Gather a sample of websites that appeal to you.
List the number of web pages you want on your website.
Create a list of business goals you have for your website.
Pick a tech stack that you are interested in. If you aren't an expert at technicalities, take suggestions from the vendors.
Form a list of website outsourcing questions you are puzzled by for better understanding.
Besides this, you should also be certain of the estimated budget for your website development. Note that the cost of development can be affected by multiple factors, including tech stack, the vendor you pick, and so on.
Search for a Perfect Outsourcing Company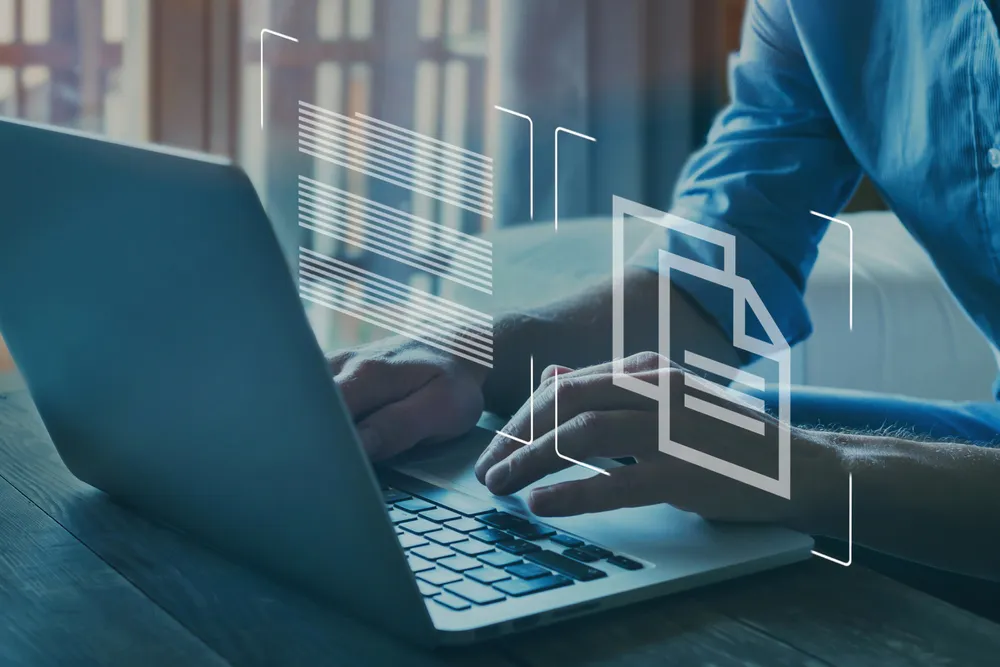 Once you are done with the internal discussion, it's time for you to search for a vendor. To be sure that a vendor understands your vision and is capable of executing it, you must have a clear mindset. You must also be sure whether you want a freelancer or a company before you outsource web development.
With freelancers, you get flexibility on the cost and one-on-one discussions. However, companies are more concerned about their reputation in the market, so their responsiveness and up-to-mark work are unbeatable. This is why we suggest choosing a company over a freelancer.
With various companies offering web development, it's crucial to evaluate them before settling on a single company. For instance:
Experience: Consider a company that has years of technical experience and innovates with time to develop superb websites for their clients.
Portfolio: Once you know the company has enough experience, you should check out its portfolio. This will tell you if their work makes the cut per your expectations.
Reviews: Inquire about service quality from the clients of the company you are considering. This will help you make an informed decision.
Collaboration: Pick a company that can provide the deliverables within your timeframe. This can help ensure the communication between you and the company is smooth and time doesn't become a barrier.
Language: Effective communication brings out the best results. Opt for a company that understands the language you are fluent in.
Turnaround: If you are in a hurry and have a set deadline for website development, you should also look into the turnaround time that companies are promising.
While these are some basic factors to check for, you can also add more to the list according to your requirements. However, if you want a company that can align with you on all fronts when you outsource web development, VinnCorp is the right choice.
We have experts with years of experience who are ready to work within your timeframe, and we promise to arrange a team for you as quickly as 24 hours.

Schedule a Call with the Vendors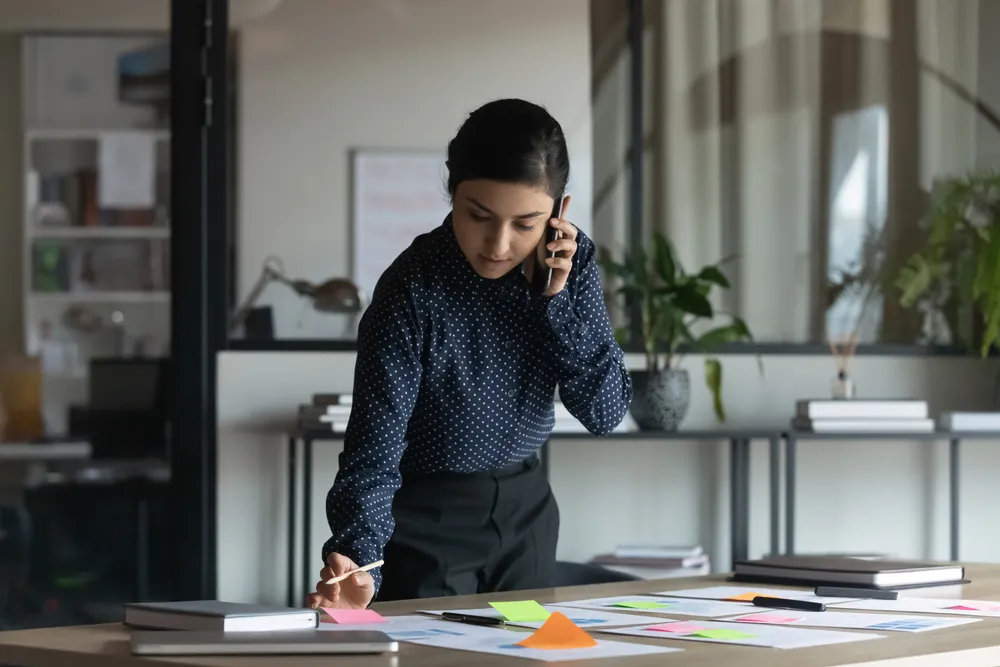 Once you have a list of vendors that meet your requirements, start scheduling a call with each of them. Arrange a face-to-face meeting if you are heading for a local company.
However, if you are hiring companies overseas, request them to attend a video call. This way, you can better evaluate their approach toward your website development project.
You also need to analyze every company's budget and suggestions for your site. Since information from multiple companies can mingle with one another, and you might end up overwhelmed, it's best to schedule one call per day.
Avoid picking the first company you talk to on your list only because they promise to deliver everything you request. Companies usually make promises more than they are capable of, which may lead to disappointment.
Arrange Detailed Meetings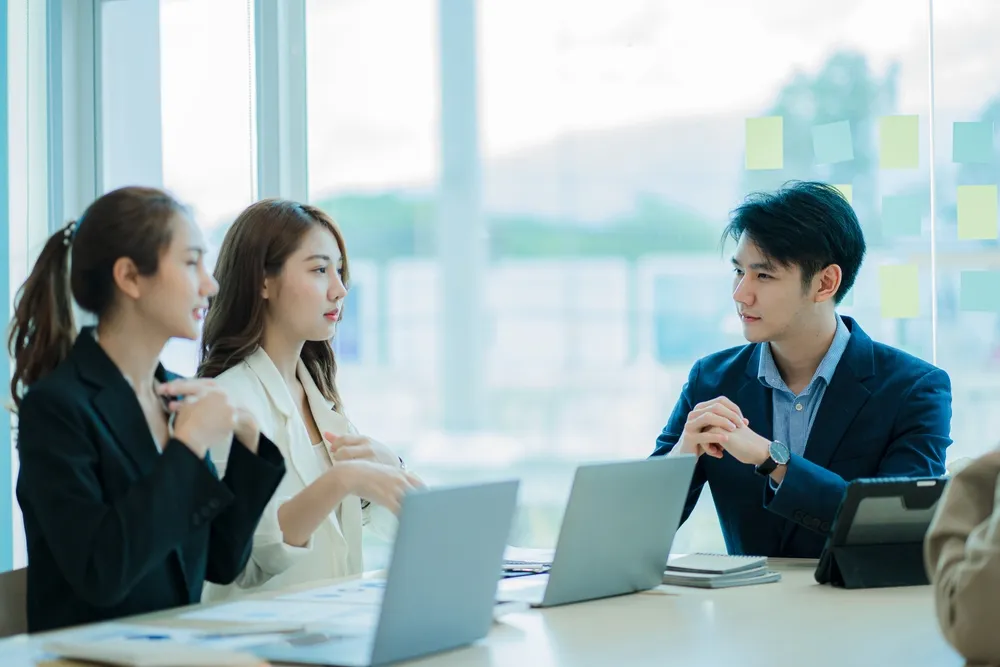 Keep a list of questions prepared prior to your scheduled interviews with different companies to outsource web development.
Also, you'd need to have a notepad or doc file popped open to take notes of their answer. This document will draw a clear picture for you and help you choose the most suitable one.
Remember that this interview needs to be in-depth, and you should clear every query that surfaces in your mind. Emphasize these two pointers:
Clear communication is the key to efficient outcomes. So, if you want to keep the project running seamlessly, keep the company with effective communication as your first choice.
Consider the level of English they speak and check out the ways their company showcases ideas. Take note of their approach and plans regarding your business and the web development project.
Internal Software Development Processes
To better understand how your outsourced website development project will be carried out, a discussion with the web developer is quite necessary. So, request the company to have the developer in the meeting to have insights from him and share your vision.
During the discussion, you should also ask what methodologies the company implies, what the steps are for quality assurance, and how they will support you. Answers to these questions will allow you to pick a company with an informed mindset.
Outsource Small Task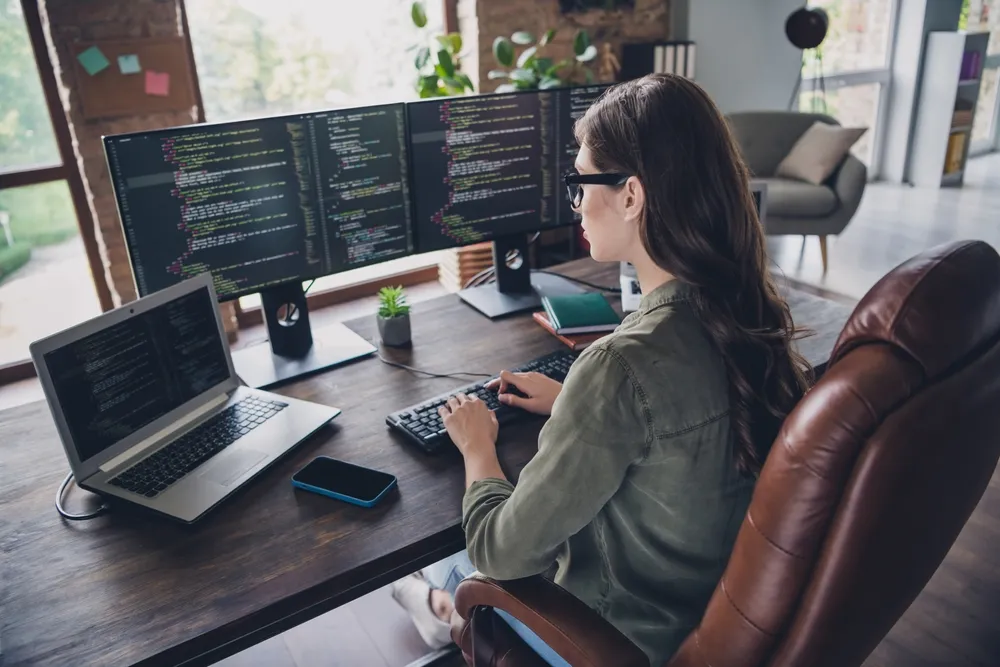 In case you have shortlisted two companies after carrying out the entire process, outsource small tasks to each. Assigning the same task to both companies will allow you to compare and pick the best to fulfill your requirements.
This can help you better analyze their professionalism, commitment, and performance with their delivery. Afterward, you can choose one of them easily.
However, if you are not interested in outsourcing a small task, you can also request a demo. This will also give you insights into the capabilities of the company in a real situation.
Get Your Requirements Together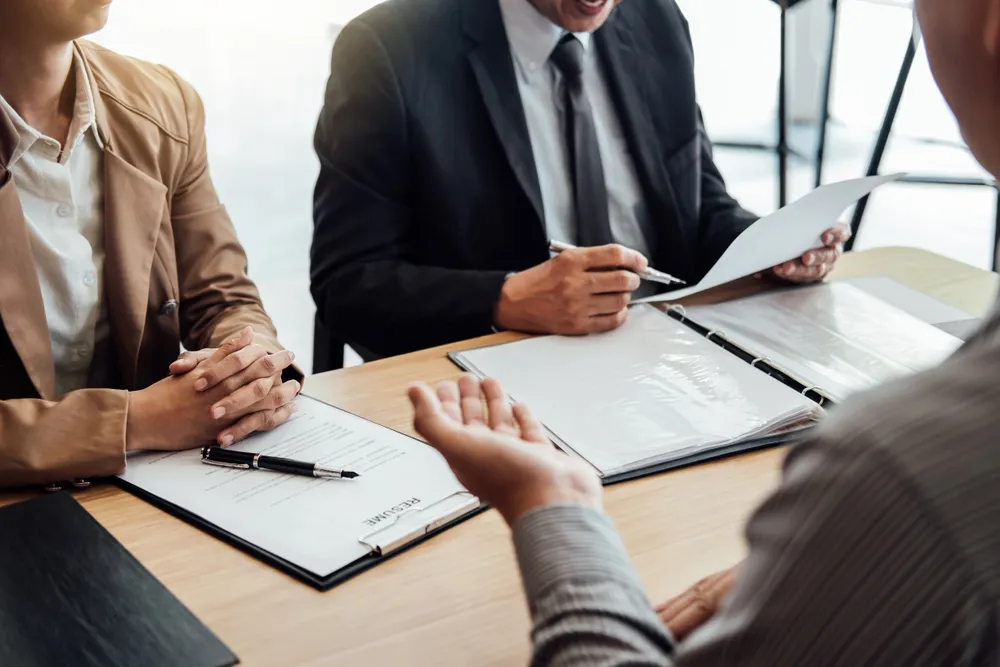 After this stage to outsource web development, you'd have finally picked a company. Now, you should go through the requirement document you prepared beforehand.
This document should have these details for a seamless proceeding:
The specific type of website you want to create.
The customization you are looking for.
The goals you want to achieve with the website.
The intended audience and their expectations.
You can also make the document more detailed for your and the vendor's convenience. Additionally, a sample of your expected website will make a good explanation to the company.
Sign the Contract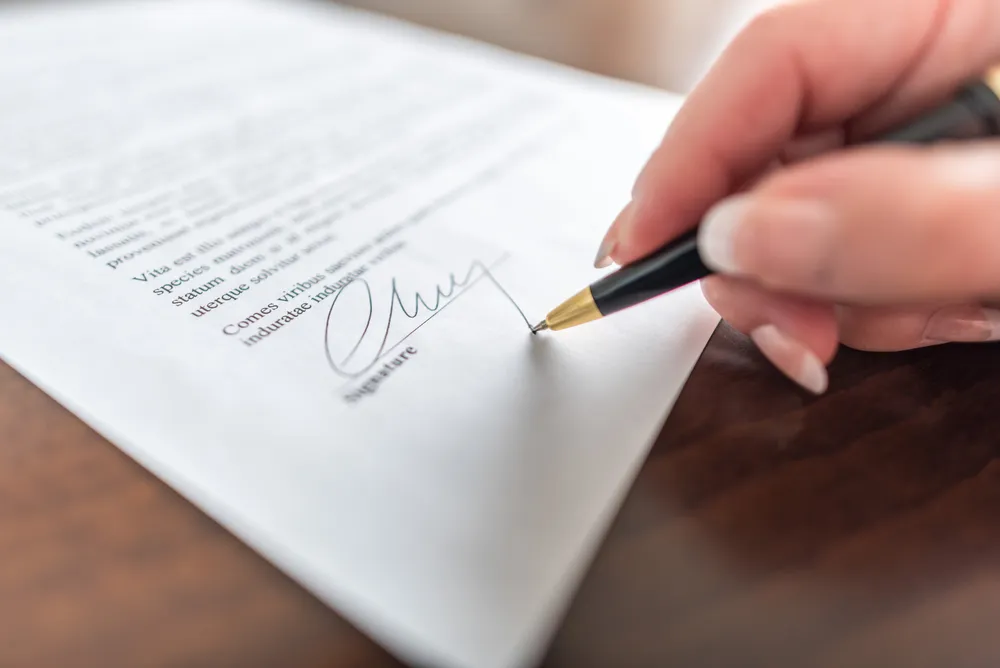 Sign the contract now that you are all equipped with the information and a reliable company has been chosen. Read the NDA carefully to avoid future hassle.
The contract shouldn't mention any unstated fees, and the details should be transparent. Be sure to discuss if there are any additional charges for revisions if you haven't asked it yet.
Keep in mind that you should be in touch with your outsource web development team to stay updated on the process. It is also important to check out the website's interface and performance diligently once the project is finished.
During this stage, you will be able to claim to make changes and remove the bugs – if you encounter any. You can go ahead with the launch of the website when you find everything is according to your needs. You can also take support from the company you outsourced the web development project for launching your website.
Conclusion
There are many problems that can arise when a business wants to outsource web development such as poor communication or an unsuitable interface. This article highlights the top tips and tricks for efficient outsourcing and flawless web development that can help you prevent that.
Start with analyzing your company's needs for a website, look for suitable vendors, arrange meetings with them, outsource small tasks, get your requirements ready, and finally, outsource website development.
If you are looking for a proficient web development team that provides regular updates, is open to customization, and can get started on your project ASAP, get in touch with VinnCorp. We have a team of experts with years of experience and a proven track record, and we promise to provide Silicon Valley standard resources as quickly as 24 hours.