For growing companies, it's common to have a fluctuating workload. Sometimes, they need extra pairs of hands to assist and meet the deadline.
However, running short on workspace or resources can keep some companies from hiring new employees. That's where staff augmentation turns out to be the right strategy to implement.
Many businesses still don't have a clear understanding of the staff augmentation model. Today, we're here with this ultimate guide to help them better understand what staff augmentation is and everything related to it.
So, let's dive deep into staff augmentation, discover its value, and understand why you should go for it.
What is Staff Augmentation? How Does it Work?
Staff augmentation means hiring professionals and experts from service-providing companies to share the workload or perform project-based tasks. These professionals are pre-vetted by expert service-providing companies and have exclusive talent.
One of the staffing model examples is developing custom software. While your company's employees may be proficient enough to build top-notch software, the deadlines can be tight – perhaps due to the business launch shortly.
Staff augmentation is one of the most reliable solutions in that case, and you can get in touch with an IT staff augmentation service provider for your needs. Considering your expectations and the number of IT experts requested, the company will provide you with an appropriate professional or a team to meet your expectations. This way, you'll get additional heads to develop software within the deadline.
Types of Staff Augmentation
There are six types of staff augmentation, and each has its own pros and cons.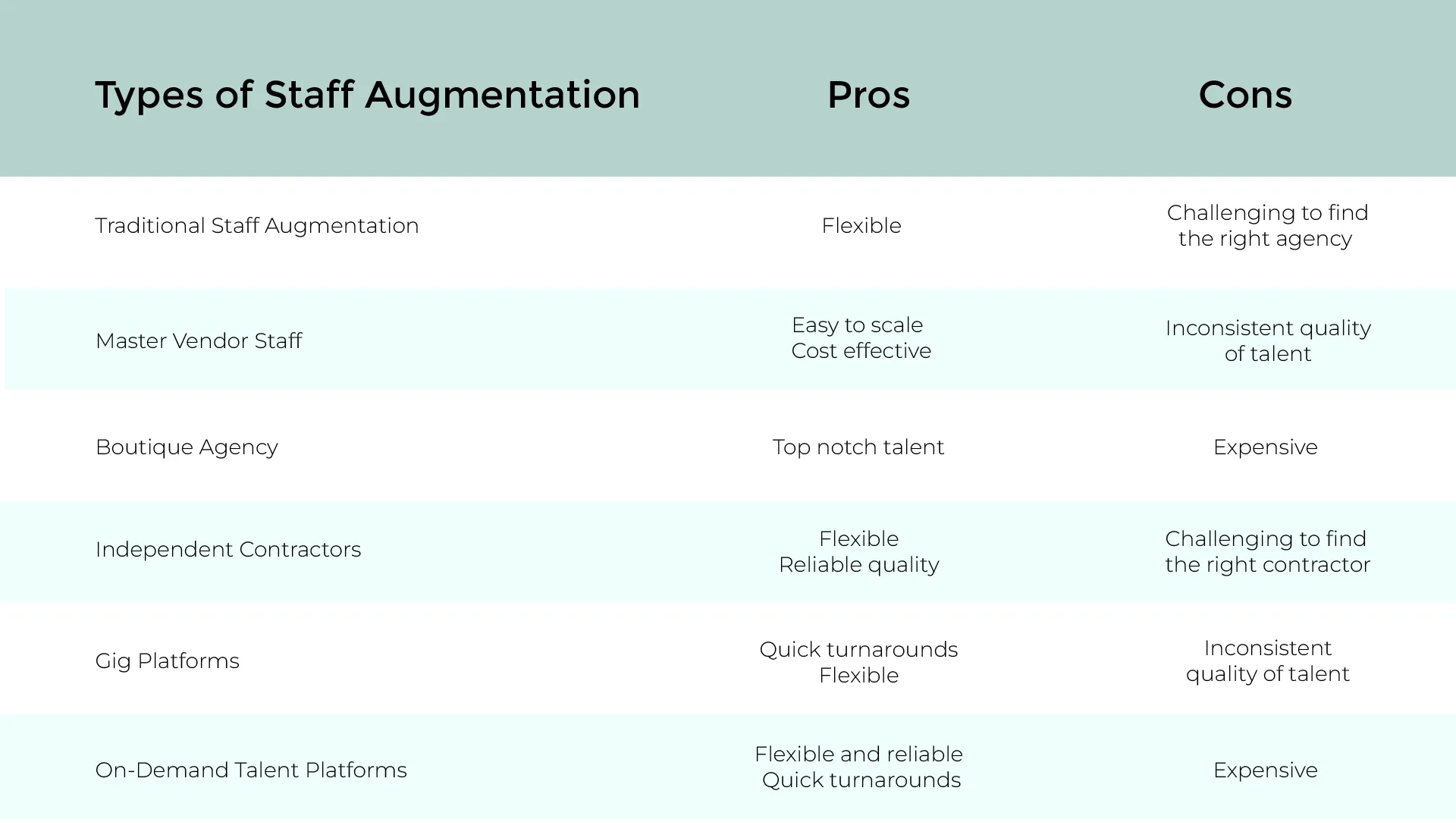 Traditional Staff Augmentation
As a popular team augmentation type, traditional staff augmentation means contacting a service provider agency and requesting them to hire suitable professional staff to get your tasks done. In this model, you provide your custom requirements to the company.
Whether the IT industry is relevant or not, this model applies to every task inside the company. The newly hired experts can support your core team in managing and completing tasks.
Master Vendor Staff
The master vendor staff model is similar to traditional staff augmentation. You contact an agency or service provider with the need to hire expert individuals.
The difference between both is the number of experts. This model includes hiring a large number of employees. Usually, companies go for this model when the deadline is short or if the company lacks skilled experts.
Boutique Agency
Boutique Agency is a model of augmentation staffing in which the organization you are hiring from is small. Not only this, but these organizations focus on a narrow skill set.
The importance of this model is that you get a dedicated expert for a dedicated task having years of experience and a proven track record. You can opt for this model to attain top-notch resources and minimize the risk of quality.
Independent Contractors
Independent contractors are individuals who work on any task provided to them. They move in the direction you steer them in, while their end goal isn't necessarily transparent.
You can pursue this staff augmentation model if you need a helping hand with your tasks. The individual will help you complete the pending task while you can switch him/her on another project when needed in the future.
Gig Platforms
Gig platforms are digital platforms where you can access a large talent pool. You can find the exact gig for your specific tasks from individuals or agencies there.
Considering the budget and expertise available, you can easily hire experts from these platforms. The model is similar to freelancing, while the project length is short-term.
On-Demand Talent Platforms
On-demand talent platforms have a large talent pool of professionals. Experts on these platforms are more structured than you'd get from a gig platform.
They have passed through different testing stages, which makes them the top talent. That said, risk on quality is also minimized in this model.
6 Exclusive Benefits of Staff Augmentation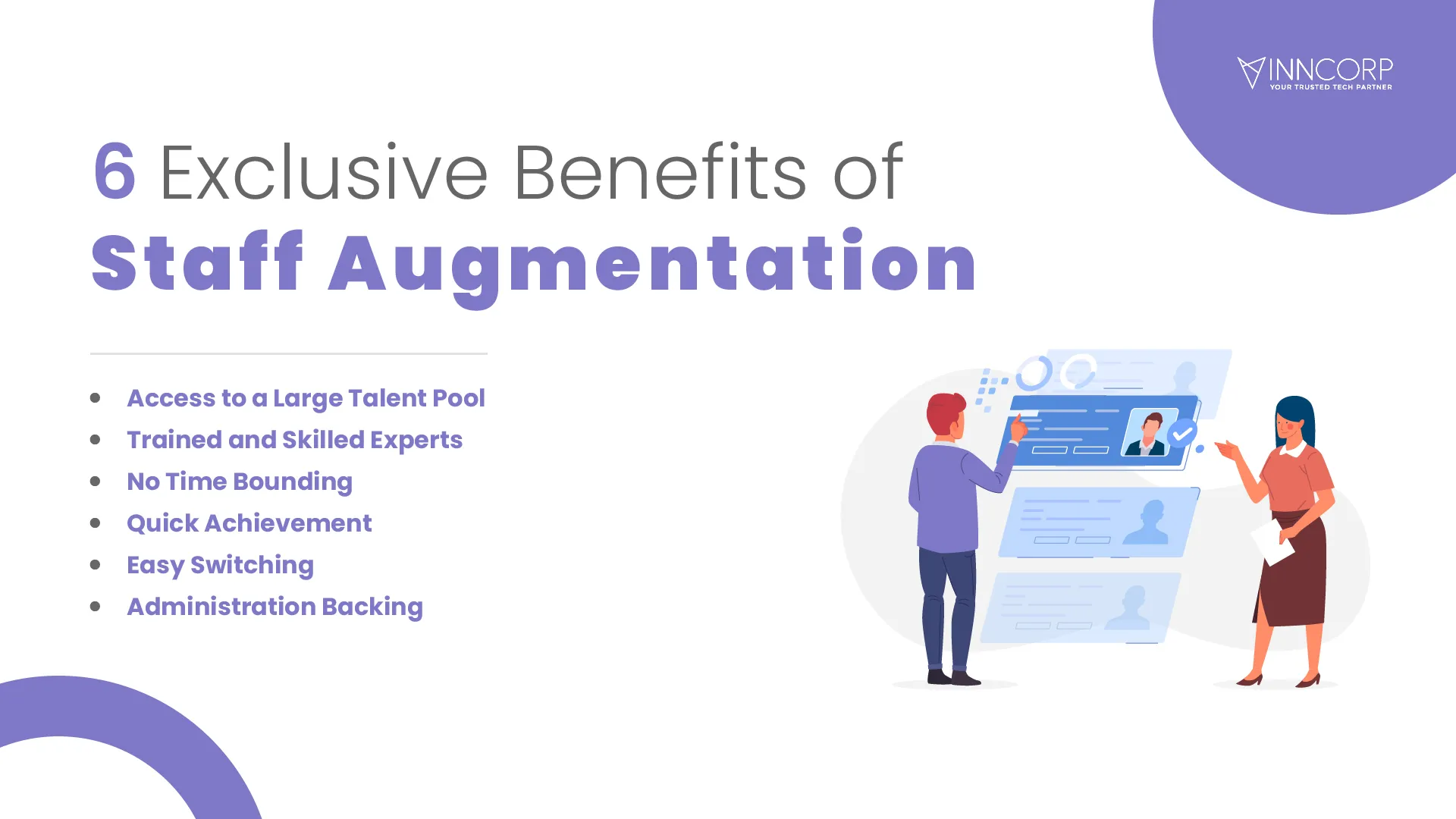 Access to a Large Talent Pool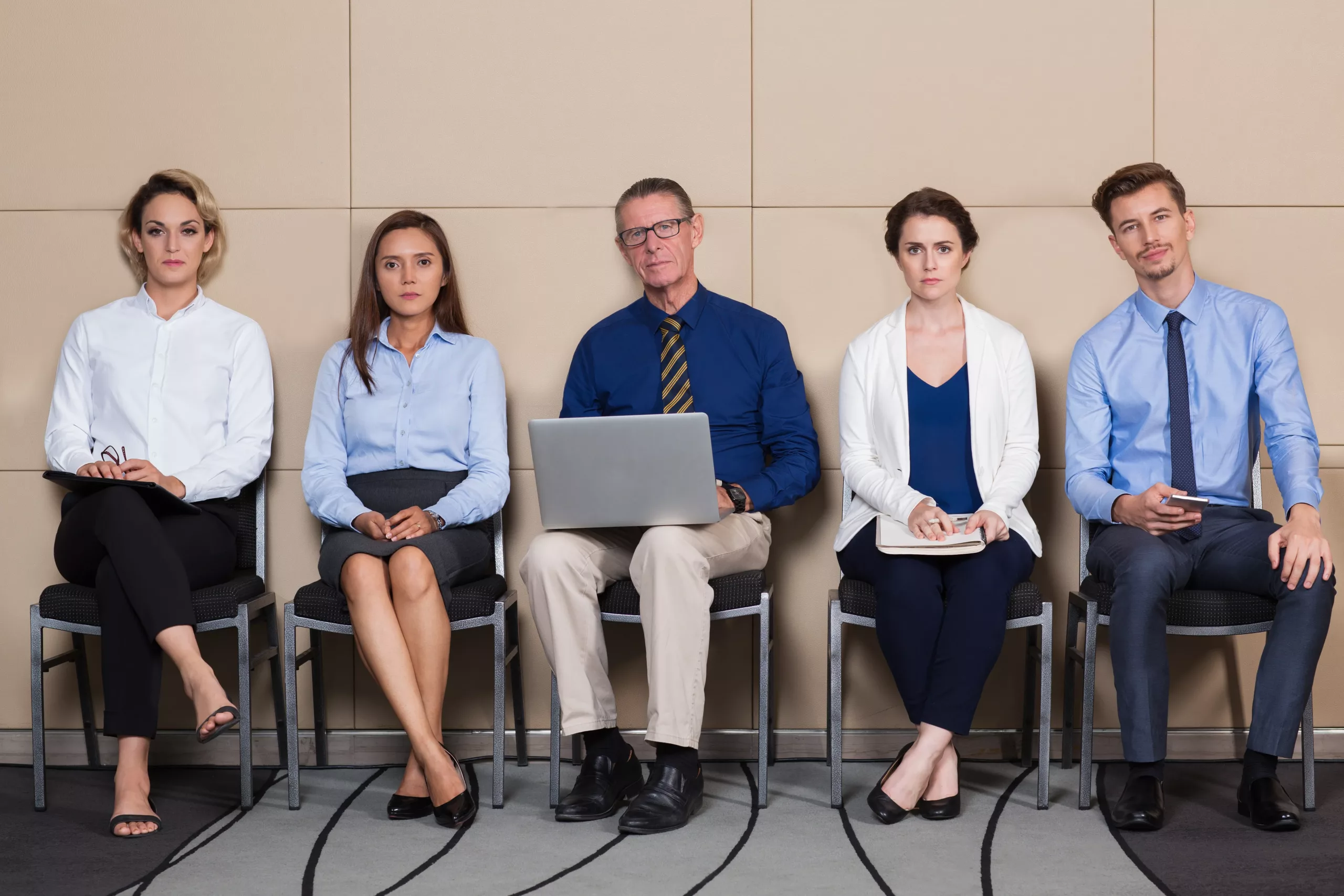 Geographical boundaries can keep you from hiring the top talent in the world. That's where resource and staff augmentation gives you the upper hand.
Thanks to this model, you can hire experts from anywhere worldwide – no matter where you are. You will find this extremely beneficial if you are an IT company running short on technology development resources.
The top team of developers from overseas can help you develop software without providing them with resources or bonuses.
Trained and Skilled Experts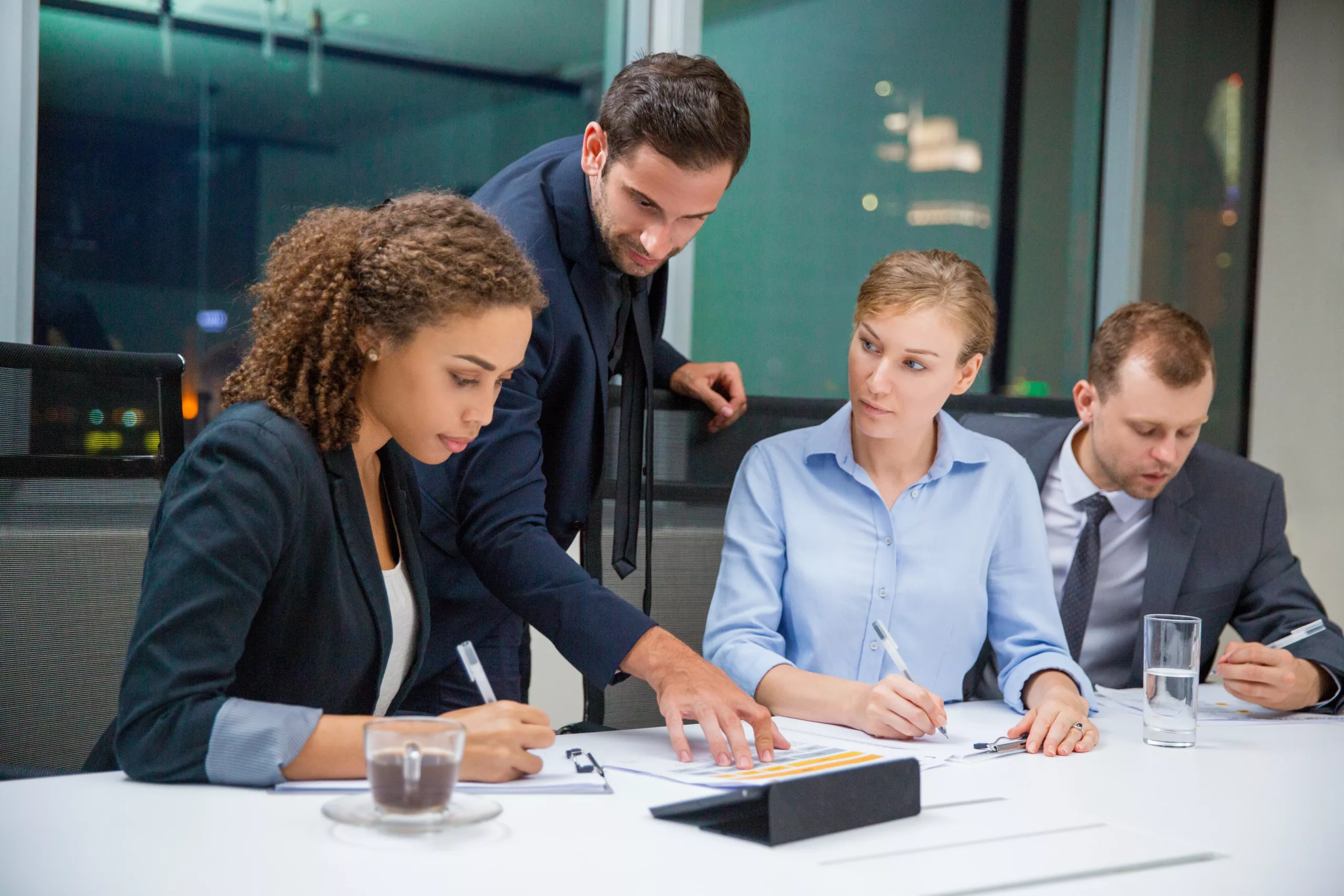 Regardless of the type of expert you hire (entry-level, intermediate, or advanced), the hiring process can be cumbersome. You have to follow the entire hiring cycle that involves resume collection, screening, and interviewing.
Training is also a part of the hiring process sometimes. It goes without saying that it can be quite time-taking and energy-consuming.
No Time Bounding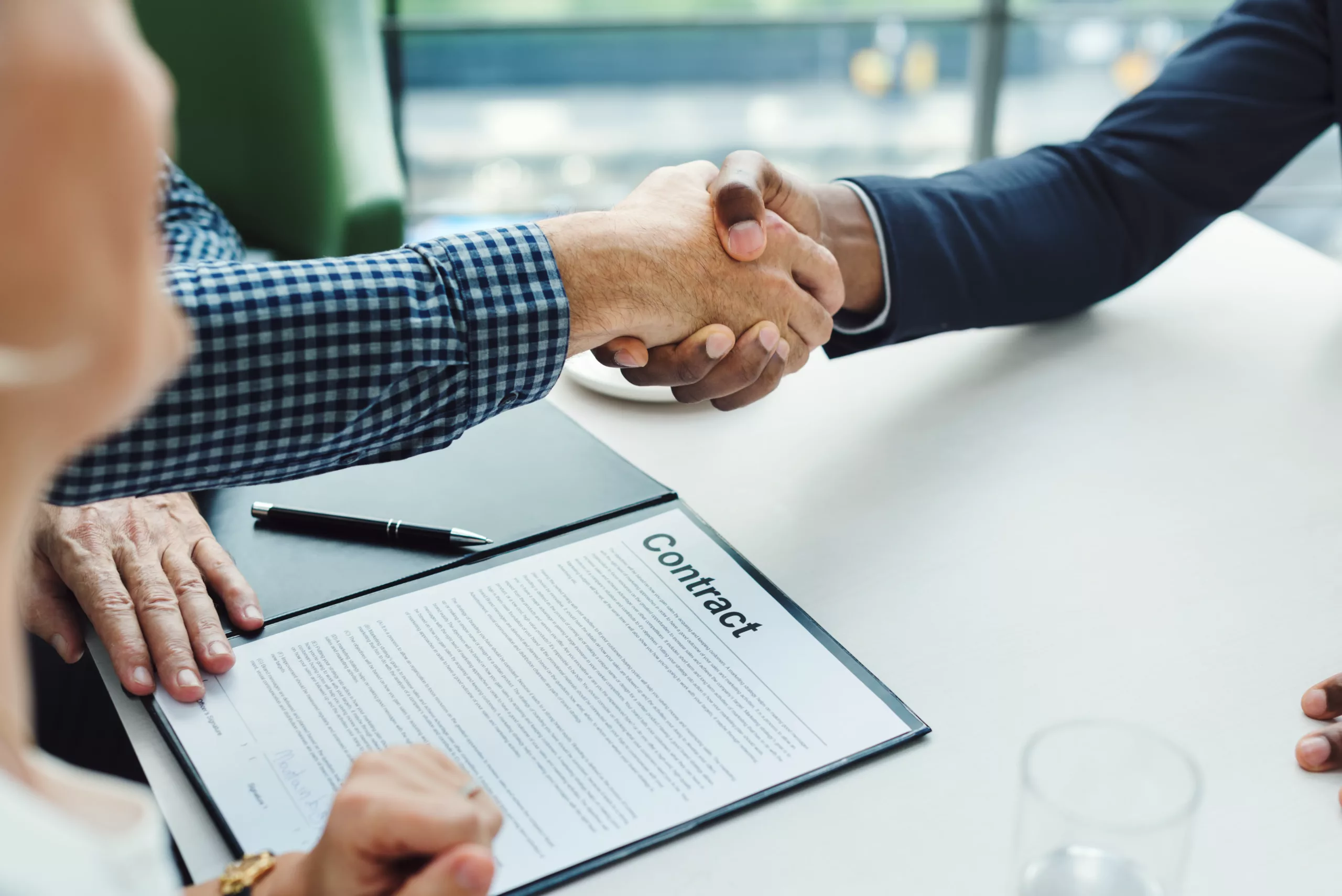 Having in-house employees takes more than just providing resources. For instance, taking care of the paperwork. You cannot lay off an individual after the completion of a specific project.
Resource augmentation gives you the benefit of doing it. This model allows you to hire an individual for a couple of months or specific tenure – setting up a contract. This way, you can spare yourself some time and focus on team management and business growth.
Quick Achievement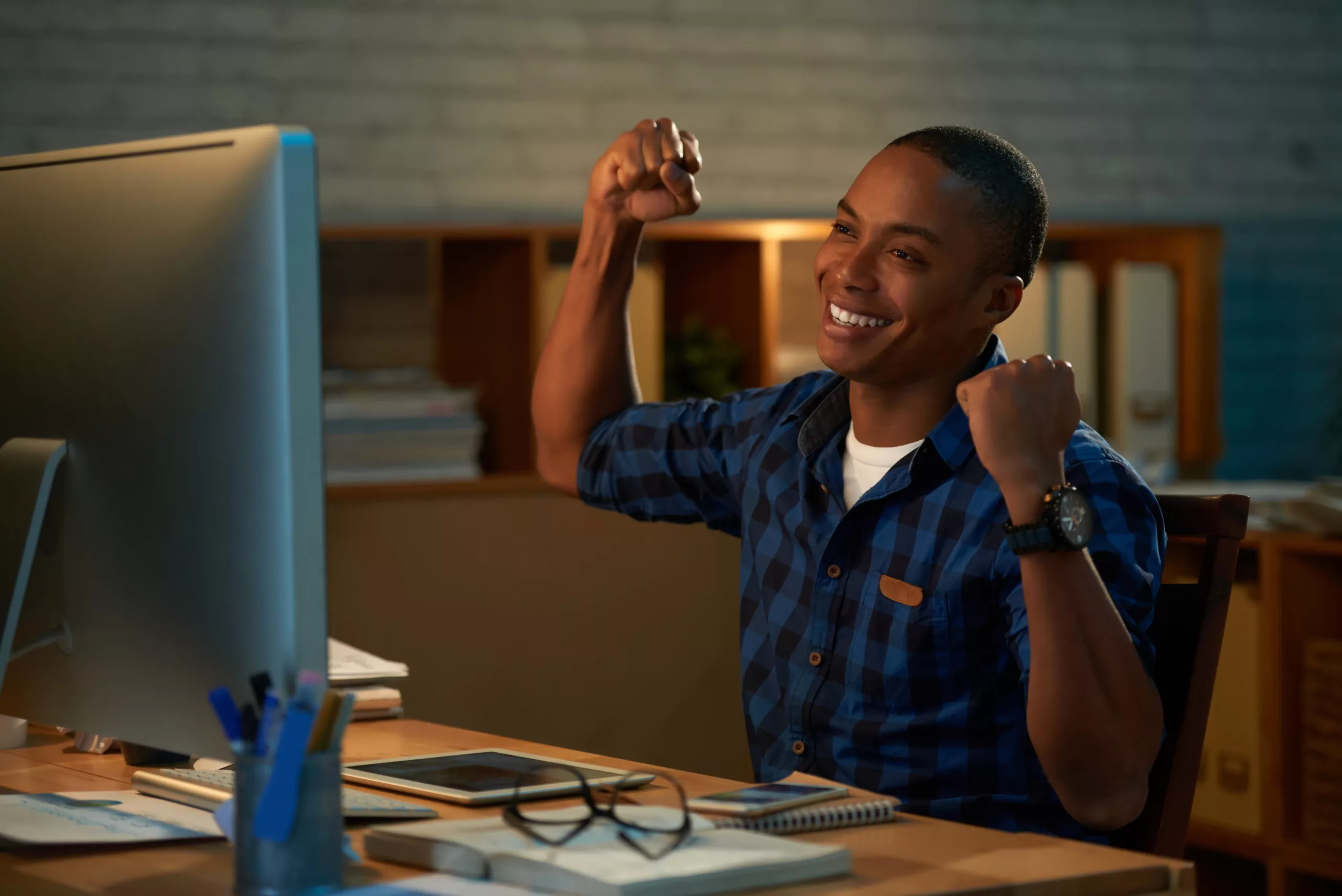 Staffing augmentation is one of the best options to catalyze your tasks. The experts you hire can work as your extended arm and perform the assigned task, supporting your core team. This way, you get quick achievement in reduced time and effort.
Easy Switching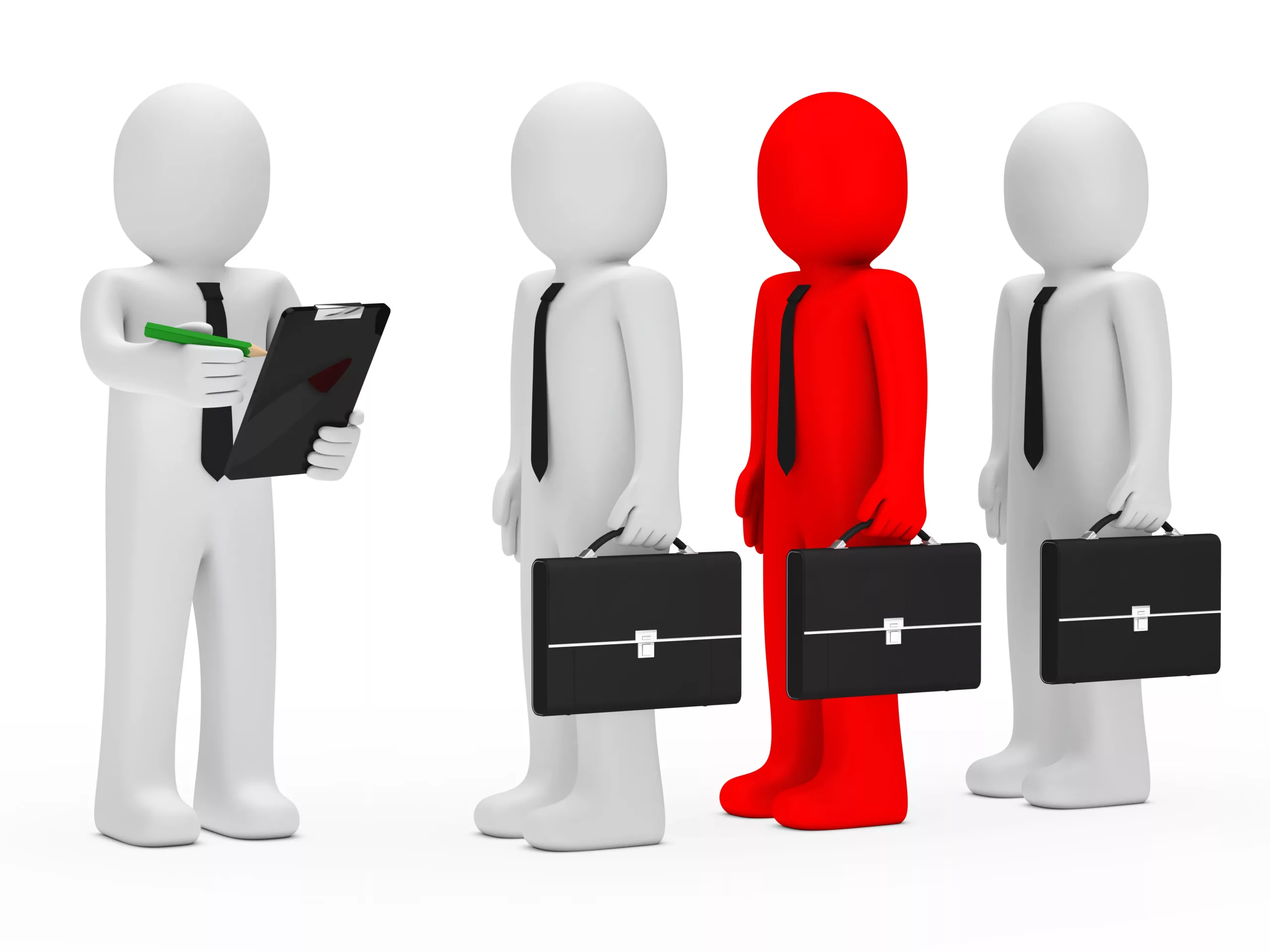 Usually, the cost of hiring new employees is equal or equivalent to an employee's annual salary. For instance, hiring a software engineer costs $50,000.
Certainly, this is a large chunk followed by days or even weeks of effort. Considering the costs incurred, you'd never want to fire an employee (even if their performance doesn't meet your expectations) and would be left with the option to train them extensively.
In contrast, staff augmentation allows you to switch the expert or the firm depending on your satisfaction level – without worrying about the wastage of time or money.
Administration Backing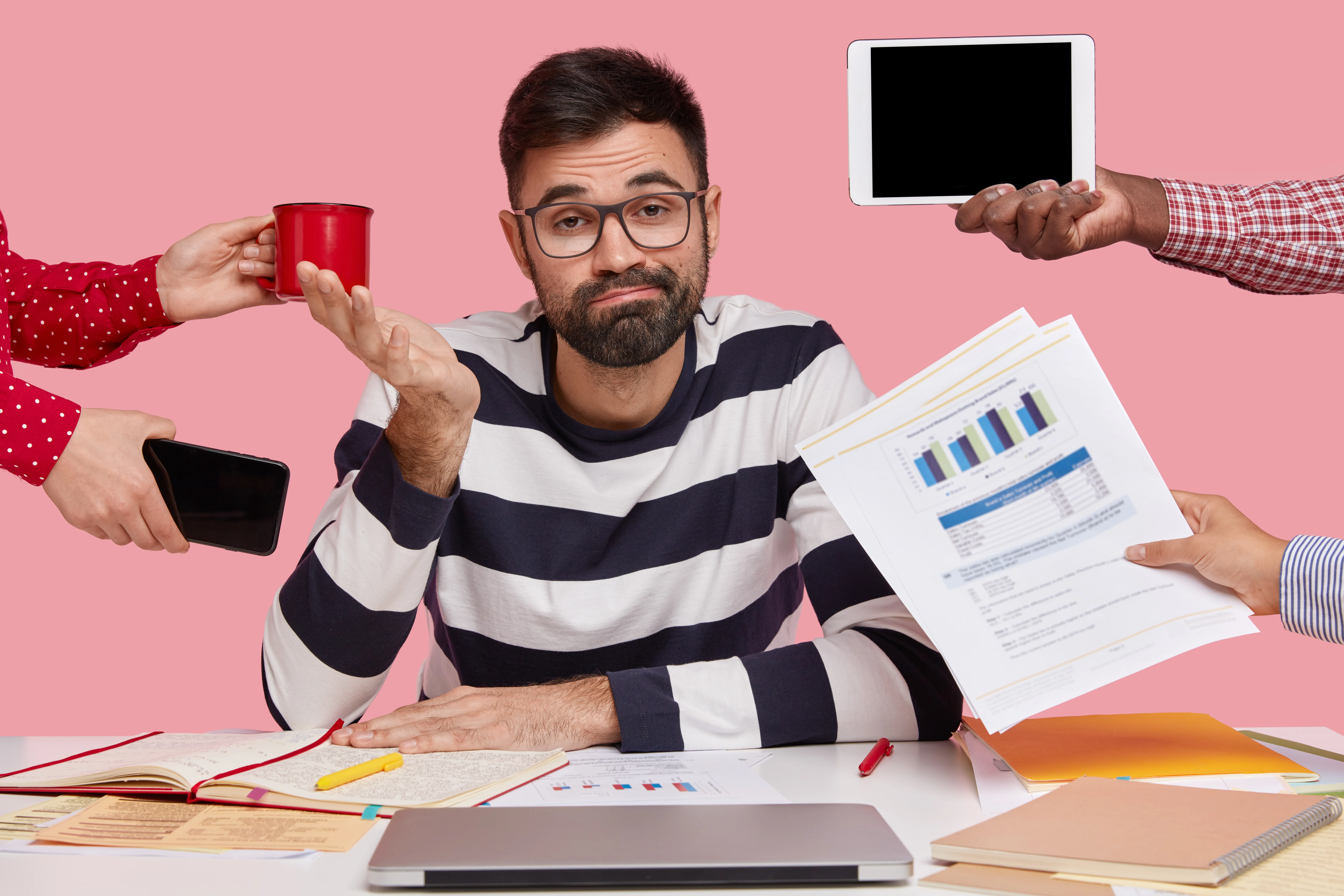 While providing project details to the augmented team is your responsibility, monitoring and managing aren't. You are set free from administrative roles, including billings and maintaining payrolls.
Staff augmentation companies deal with the hassle of payment and management, allowing you to focus your attention on the primary and crucial tasks for the company's growth.
Why Should IT Businesses Choose Staff Augmentation?
Short Projects
IT businesses develop software and technologies. Their need for employees increases with the increase of technology demand or in-house projects. Usually, companies need software and IT experts for 3 to 6 months.
Many businesses cannot afford to t hire employees for this short tenure and fire them once the project is completed. In contrast, staff augmentation firms allow you to accomplish this easily.
Simply get in touch with a reliable and renowned firm, provide them with your requirements, sign the contract, and hire an expert quickly for a set timeframe.
Low Budget
Not only does the staff augmentation model keep you from administrative duties, it also allows you to save costs. The company provides resources and workspace to the hired employees themselves.
It's apparent that PCs alone for developing technologies can cost a big chunk. This is one of the biggest reasons IT businesses prefer staff augmentation. With the money saved, they can look forward to the organization's overall growth.
Highly Skilled Experts
To stay long in the market, staff augmentation companies are highly concerned about their reputation. They prioritize streamlined operations to attract more customers and get more cash flowing.
IT businesses are well aware of this fact. They understand that the professionals from staff augmentation companies are mostly Silicon Valley talent.
Additionally, the candidate is set up for an interview with the hiring company. IT businesses check their technical expertise in meeting and hire them only if they satisfy their criteria.
Quick Team Expansion
As mentioned above, hiring is a time-consuming and expensive process, and IT businesses – especially the growing ones – must spend their time and budget carefully.
When the time comes, and businesses need an IT team, staff augmentation helps them expand their team quickly. Staff augmentation companies already have multiple candidates in the pipeline.
All businesses have to do is interview the candidate, say yes to hiring, and expand their team. This process significantly reduces the hiring time.
Tight Deadline
The hustle of IT businesses is huge. From software development to coding, there's quite a lot going on in-house. In fact, different projects are in the pipeline with close deadlines.
In most cases, companies run out of time and have tight deadlines to meet. Staff augmentation projects help them get helping hands to share the workload for developing technologies.
How to Choose IT Staff Augmentation Service?
Analyze Your Goals
Often, companies aren't satisfied with IT staff augmentation services. One reason is that the internal discussion and their needs for experts aren't clear.
They are unaware of the years of experience and expertise required from the talent. In fact, some members aren't certain if the projects need calls for hiring a software developer or software engineer.
By answering the following questions, you can get a clear picture of your company's need for an expert:
What is the end goal of my project?
What project do I need an IT expert for?
Do I need an expert for a dedicated project or a helping hand?
You can also add more questions to this list according to your requirement. Discuss the rough criteria with your team members (if you have any) and let them add their insights as well for better execution and results.
Certainty of Project Length
Every IT project consists of variable lengths and specifications. A few development projects wind up within a few months, while some take longer than 6 months.
Choose a staff augmentation consulting company once you have determined the project length. This will also help you pick more easily among various companies with different price points.
Budget for the Project
As discussed above, your budget should be closely monitored. Besides hiring an expert, you have multiple areas of the organization to bet the bucks on. This includes spending on marketing, business growth, taxes, etc.
Skim through staff augmentation companies that fall within your budget. You can also negotiate with them and find a median for both parties.
Market Reputation and Perks
Some staff augmentation organizations promise more than they are willing to deliver. A few claims to provide the most appropriate expert within a few hours. Others boast about the exclusive talent they have.
While you can consider them as options, picking one with a strong market reputation would be the wisest choice. Read reviews and learn what their customers have to say about their services. Finally, set up an interview and hire talent from the one that satisfies you the most.
IT Staff Augmentation with VinnCorp
Numerous businesses are taking advantage of IT staff augmentation to save costs, add highly skilled IT talent to their teams, and bridge gaps in their expertise and in-house employee performance. VinnCorp offers a team of experts according to a company's custom requirements and contributes to growing these businesses.
We are a staff augmentation company with Silicon Valley standard resources, backed with a proven track record. We promise to provide a range of industries with a suitable expert as quickly as 24 hours, along with world-class delivery.
Get in touch with our team now and accelerate your journey of innovation.