Let's face it: hiring a CRO expert isn't easy. Especially in today's competitive world, it is difficult to find the right people for your CRO program.
There are a lot of factors to consider and traits to know before deciding on hiring one.
In this blog, we have covered what a CRO expert is, what they actually do, and how you work with them. So, you can easily find what to look for in the right person to boost your sales and ROI effectively.
Without further ado, let's start with…
What Is CRO?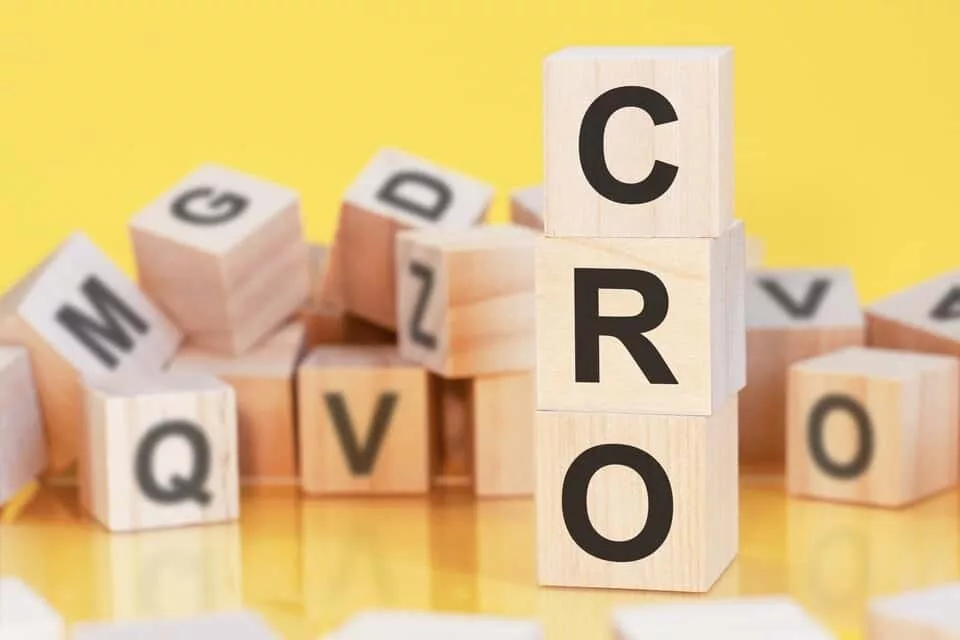 CRO is a process of increasing the number of visitors (percentage-wise) and compels those visitors to take the desired action. That can be in the form of filling out a form, signing up for a newsletter, taking a survey, or even making a purchase.
Generally, the major goal of CRO is to increase the number of visitors and convert them into buying customers.
Who Is A CRO Expert?
A CRO expert is someone who is the mastermind behind a business' conversion optimization strategy. They devise, implement, and oversee CRO for the entire project from start to finish. Whether it's conducting research, analysis, tests, analyzing the test results, and so on.
What Does A CRO Expert Do?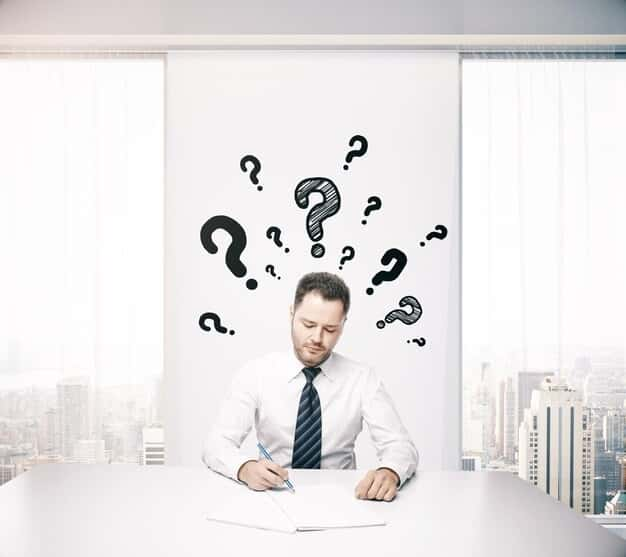 A CRO expert thoroughly analyzes your product or service and its target audience to better them.
That means they oversee the entire conversion funnel from the landing page to check out and identify the bottlenecks. Once found, they conduct different tests to determine which pages perform better.
A CRO expert will oversee the entire process of experimentation testing. That process generally involves the following:
Managing a testing roadmap and setting objectives for your CRO program, ensuring it succeeds in the long term.
Conduct quantitative and qualitative research to identify and address issues damaging the website's experience. Their research methods include heatmap analysis, user testing, data analytics, and more.
Devise testing ideas based on the outcomes from quantitative and qualitative research.
Analyze and review processes.
Communicate outcomes and devise new hypotheses based on data analysis.
Take decisions based on insights and testing plans to achieve the intended goals.
What A CRO Expert Doesn't Do?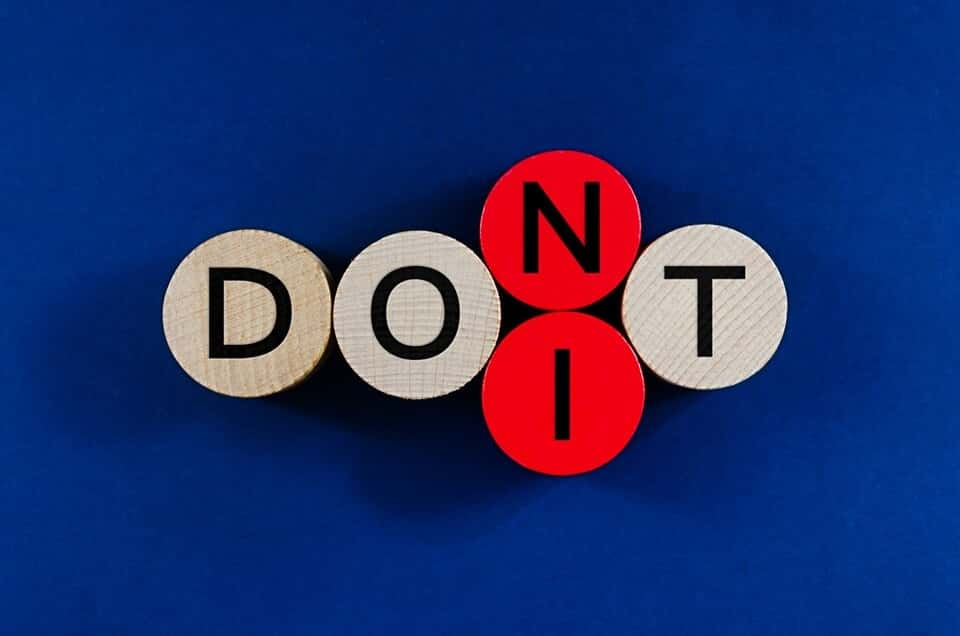 A CRO expert has a grip on a wide range of disciplines and is often considered a "jack of all trades." This is a misconception. However, they are not the "jack of all trades" and don't have the "full stack" proficiency in the following
Design
Web development
Quality Assurance
So, you need to hire more resources to follow through with your CRO strategy that yields optimal results.
What Are The Traits Of A CRO Expert?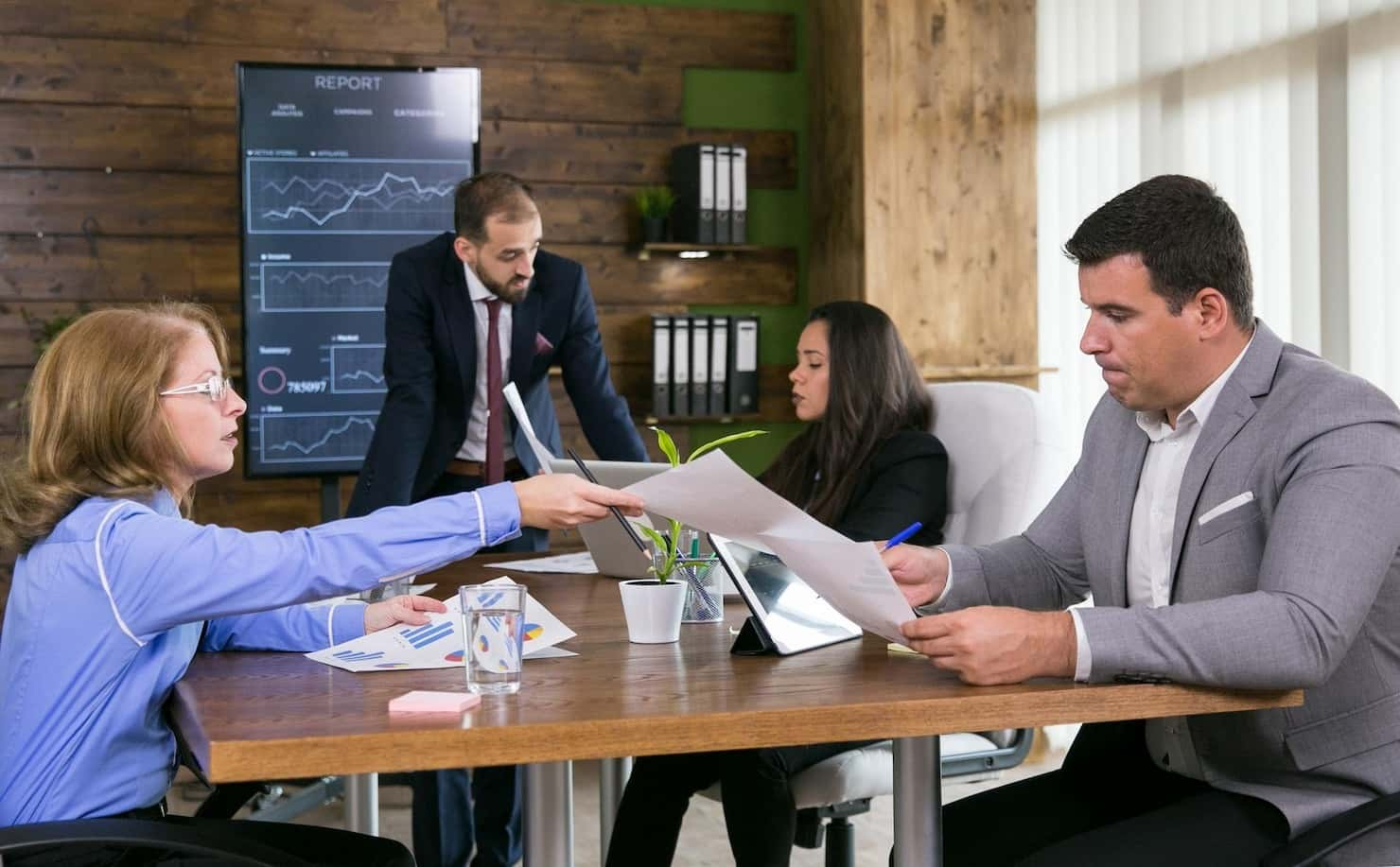 Thorough Understanding Of Consumer Behavior
A CRO expert is someone who puts themselves in the consumers' shoes to understand their behavior better. They ensure that there's no friction in the process of the conversion of visitors into buying customers.
So, a CRO expert needs to understand and analyze the pain points of their website visitors. They must know how their visitors will react after seeing certain elements on the website. They must know whether that particular element helps them move those visitors down the conversion funnel. CRO experts have adept knowledge of asking the right questions.
Empathy is the key to CRO. An expert CRO should have the ability to understand what motivates their visitors and what makes them anxious. They must be able to hit the right buttons to turn visitors into customers.
Adept At Copywriting
Did you know your potential customers will read only 20% of the website copy on any page?
So, every word counts when it comes to converting visitors into buying customers. A CRO expert must have the capability to analyze the website copy and determine whether it's effective or not.
And if the copy is not up to the mark, they should have excellent copywriting skills to captivate the audience with the magic of words.
Polymath
CRO experts are polymaths and have a multi-disciplinary approach. They are committed to ongoing learning and research data to deliver the best results. They are proficient in bringing data, analytics, copywriting, testing, and basic coding skills to meet the stringent requirements of their clients.
Patience
Now, there's one thing to keep in mind is that conversion rate optimization takes time. Moreover, the company must also brace itself for failures.
Sometimes, results can come early. However, you shouldn't expect that to happen each time. Every conducted test drive, in-depth information about your potential customers. So, an expert CRO sticks with the process to achieve the desired outcomes.
Attention To Detail
A CRO expert has to be detail-oriented. They know that overlooking even the minuscule details could lead to less-than-ideal results. They thoroughly analyze the possible cognitive bias of visitors landing on the website, carefully selecting the copy in polls and surveys to get a better insight to work on.
They regularly test, tweak, and analyze data and follow the process religiously. This is because they know that skipping a step could lead a minor detail to slip through the cracks. That may have a negative effect on their marketing efforts.
How Do You Work With A CRO Expert?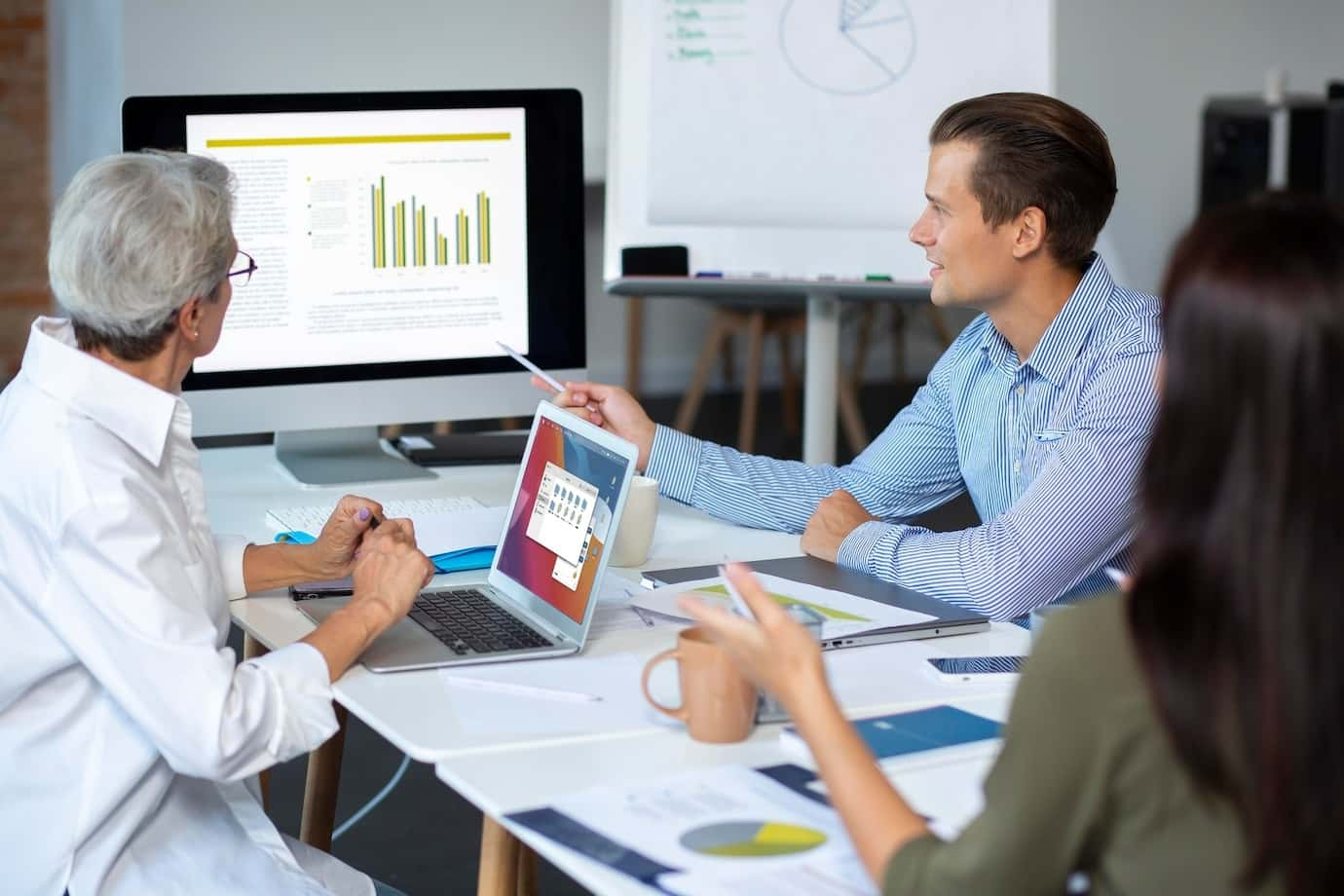 Communicate Your Goals Clearly
Before you get in touch with a CRO expert, it's important to clarify your goals. You should be succinct in what to expect from them. For example, specify what kind of results you want to accomplish. How many conversions do you expect them to increase? How many qualified leads do you expect them to generate? How much are you willing to pay?
These are all essential questions to ask to narrow down your search and find the CRO expert who can deliver to your expectations.
Ask Them Questions
When it comes to hiring a CRO expert, never make assumptions. Ask questions to make things simple to understand. Make sure that they know exactly what you want and what you're looking for.
For example, if you expect them to increase your conversion rate from 5% to 10%, inquire how they could achieve that goal.
Make Sure They Understand Your Business
To make sure they understand your business, introduce them to your industry and competitors. You also need to make them understand your target audience. Who are your ideal customers? What are their struggles? What are the pain points of your current customers?
For effective and desired results, provide in-depth information about your business.
Moreover, make sure to provide your CRO expert with your budget. Are you able to hire a copywriting consultant or a designer for your website? Do you have the financial resources to invest in advertisements?
Frequently Asked Questions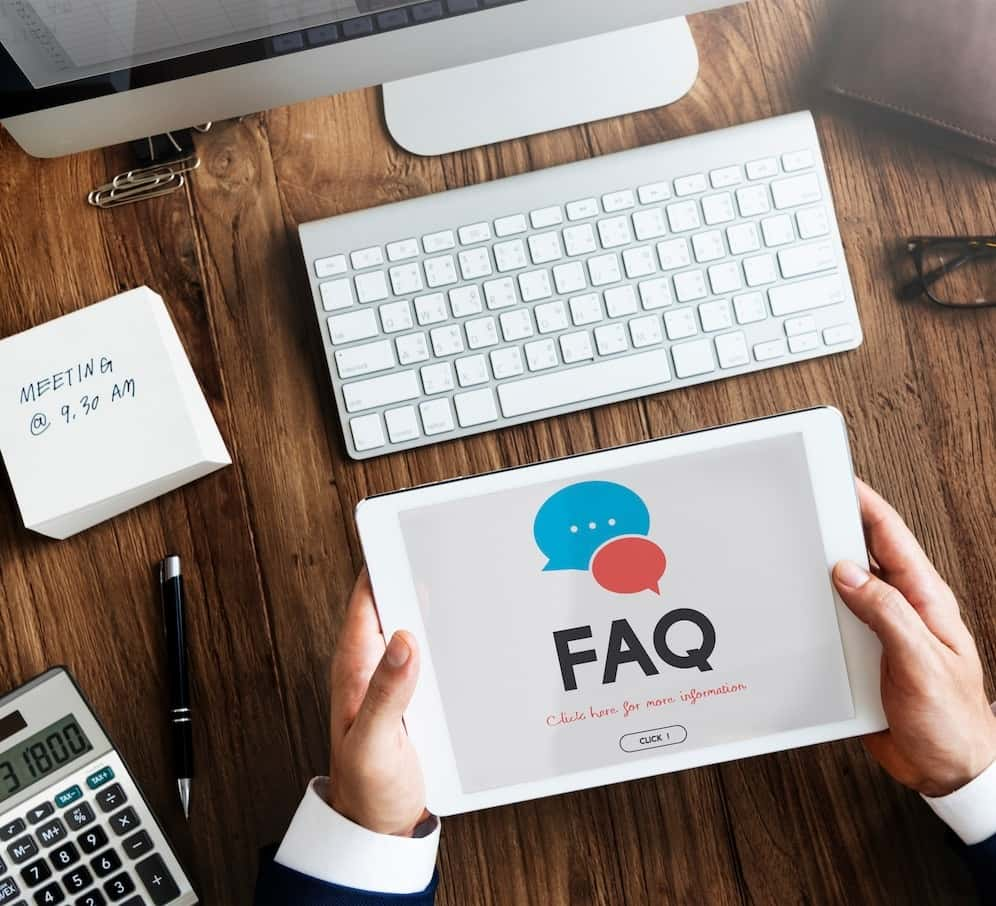 What is the cost of hiring a CRO expert?
The average cost of hiring a CRO expert is $59 per hour, which can go up to $102 per hour. However, the cost also depends on the size of the project. For example, a CRO expert may charge for turning each visitor into a buying customer. That means if they increase the percentage of your customers, they will charge you for that percentage increase.
Which industries gain the most ROI from CRO?
E-commerce and SaaS companies benefit the most from CRO, although other industries also gain ROI. E-commerce websites often have challenges in increasing their conversion rates. However, with CRO, if they are able to increase from 2% to 4%, that's twice the sales and revenue.
CRO can be implemented in almost every industry. You only need to find the bottlenecks causing the low conversion rate and devise a CRO strategy to optimize it.
What is the difference between SEO and CRO?
SEO involves the process of improving the visibility of your website on search engines to attract more visitors. On the other hand, CRO is the process of devising strategies to convert those visitors into buying customers. Both of them are an essential part of digital marketing strategy.
How does a CRO expert measure success?
The success of a CRO is measured when there is an increase in the percentage of visitors on the website, which takes the desired action. However, a CRO expert also looks at other metrics, such as lower bounce rate, optimizing the checkout process, conducting A/B testing, and implementing analytics tools. But the conversion outcome transcends them all. This is because it leads to an increase in conversion, resulting in increasing sales and revenue for your business.
Can a CRO expert improve my website's performance?
Yes, a CRO expert can improve your website's performance by devising and implementing strategies to increase the number of conversions. Their process may involve changing the website's design, functionality, navigation, and content based on analysis and continuous testing.
Conclusion
Investing in CRO is highly beneficial if you have tons of traffic but low conversion rates. A CRO expert increases the number of visitors to your website by taking the desired action. That is mainly to convert them into customers and increase your sales and revenue.
Need a helping hand in boosting your return on investment? Get in touch with VinnCorp. We are a remote-tech talent company that offers Silicon Valley standard CRO services to skyrocket your business.
So, book CRO experts for your project today and achieve your desired goals instantly.
Get a quote for CRO services